Decorah Area Chamber of Commerce
Recent News About Decorah Area Chamber of Commerce View More
Well we did it folks; we made it through the holidays and on to a New Year.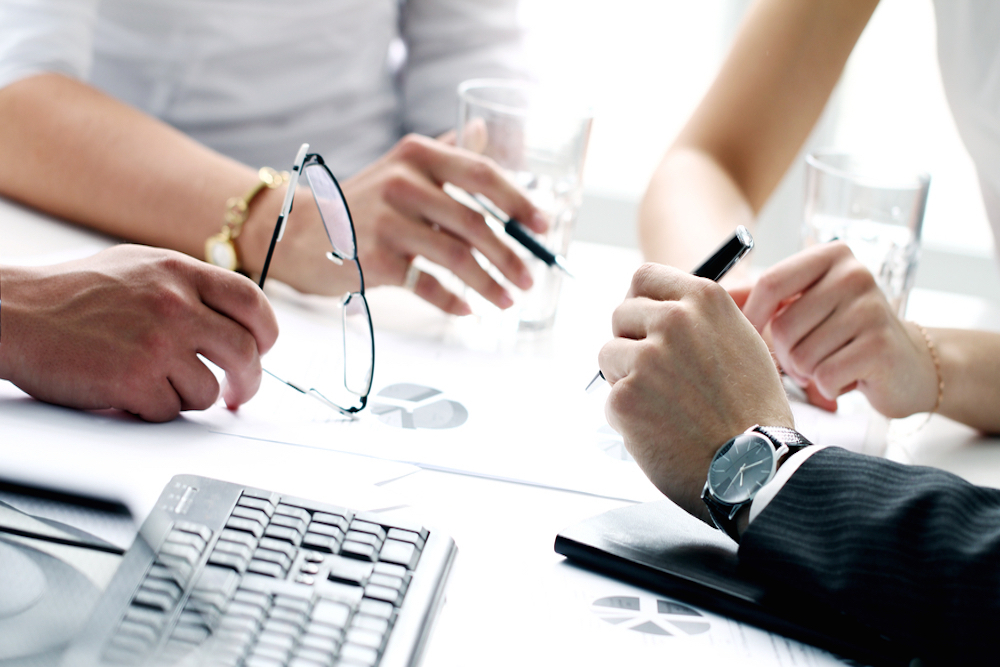 Maximizing production while tightening your belt during periods of low milk prices can be challenging.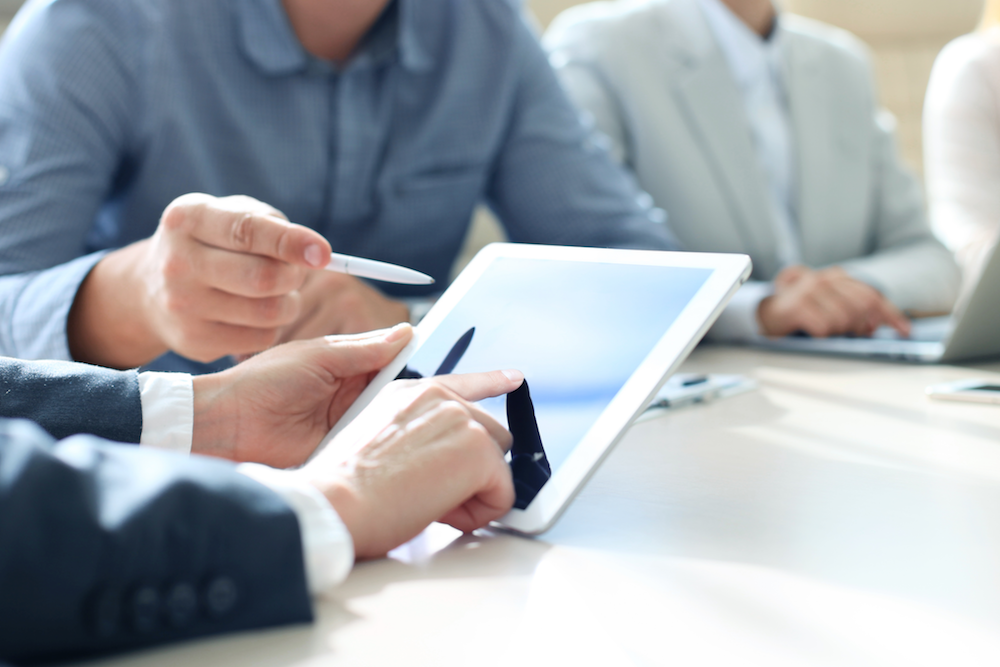 On July 9th, 2018, Decorah Bank & Trust Co. will open an annexed building to house its wealth management advisors and support staff.
Decorah Area Chamber of Commerce Upcoming Events View More
No Events