Marion Chamber of Commerce
Recent News About Marion Chamber of Commerce View More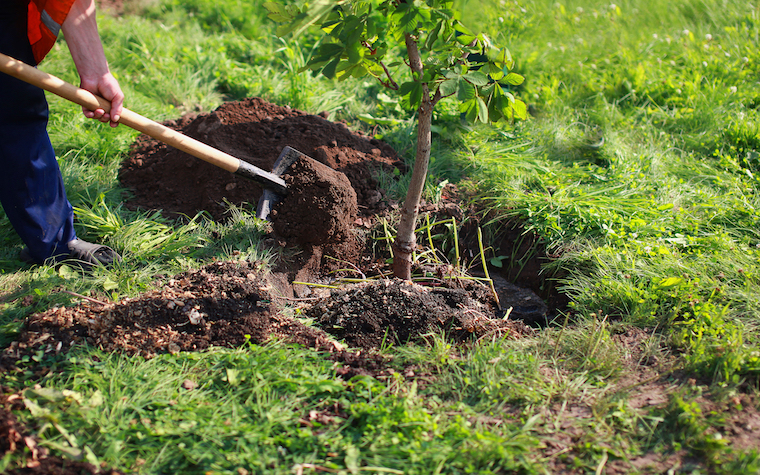 MidAmerican Energy recently awarded the City of Marion a $1,000 grant through its Trees Please! program.
Marion LIVE, a program hosted by the Marion Chamber of Commerce, will host a kickoff event on April 27 at Louie's Scoreboard from 5:30 p.m. to 7 p.m.
Business owners, students and others can learn about the opportunities and benefits of free trade zones at a presentation in Cedar Rapids, Iowa later this month.
Marion Chamber of Commerce Upcoming Events View More
No Events