Windsor Heights Chamber of Commerce
Recent News About Windsor Heights Chamber of Commerce View More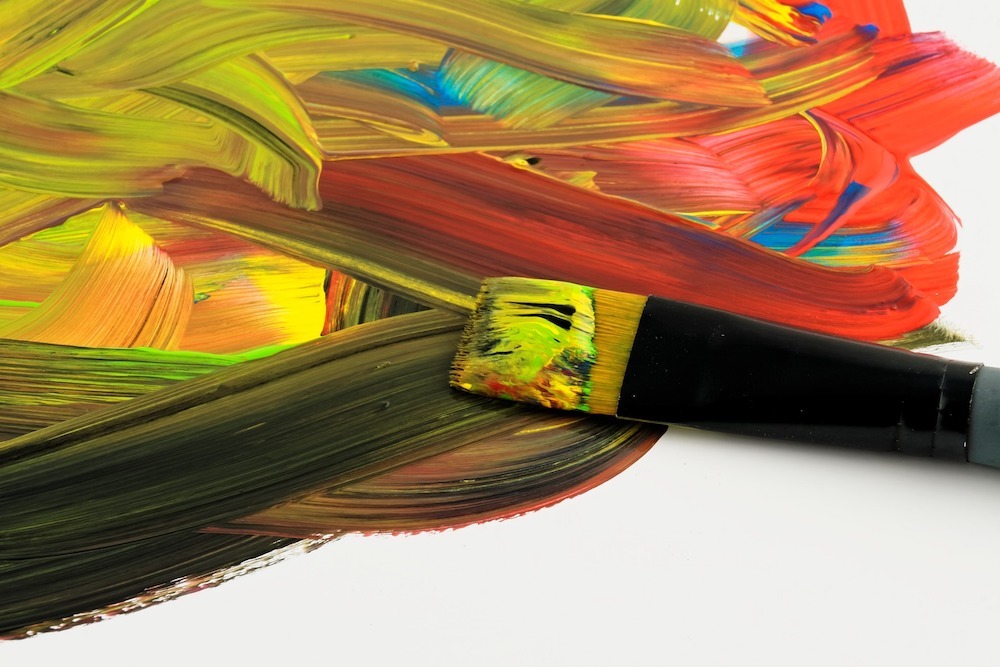 Join us in making welcome Cory Peterson and his crew to Windsor Heights.
Over the past five weeks we've made contact with dozens of Windsor Heights residents and visitors to help them learn more about our support of reclaiming a Main Street for Windsor Heights.
Jun 28 @ 11:30 am – 4:30 pm Let's GOLF!
Windsor Heights Chamber of Commerce Upcoming Events View More
No Events