City of Muscatine
Recent News About City of Muscatine View More
In conjunction with the "Faces of Iowa State" exhibit, artist Rose Frantzen will give a portrait painting demonstration.
Most of the opposition to the deployment and use of Automated Traffic Enforcement (ATE) devices has centered on red-light violations.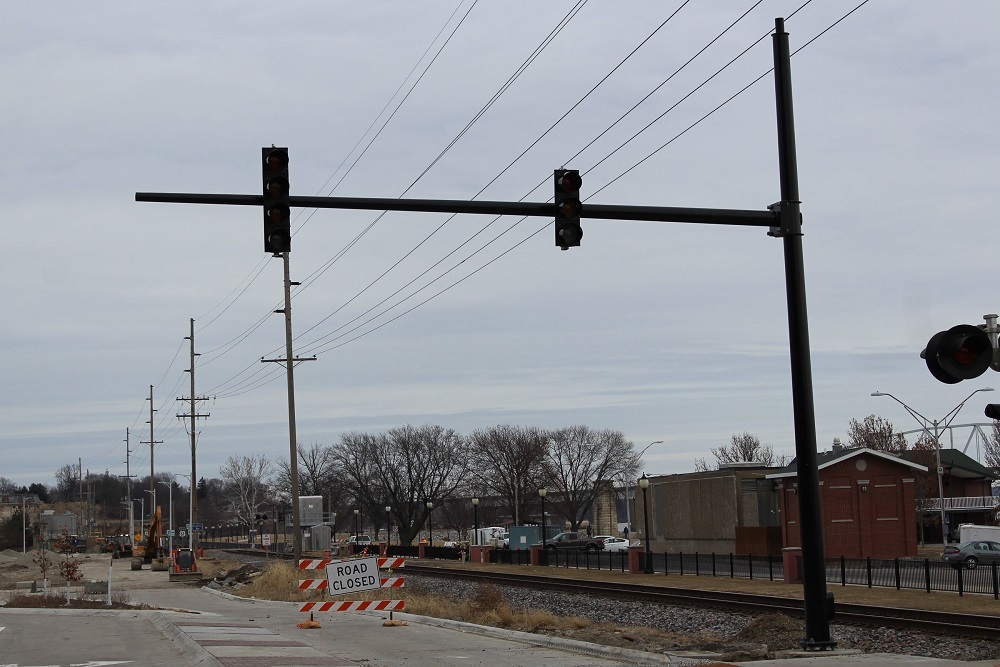 Muscatine Power & Water (MPW) has completed work on Bidwell Street at the intersection with U.S.
City of Muscatine Upcoming Events View More
No Events