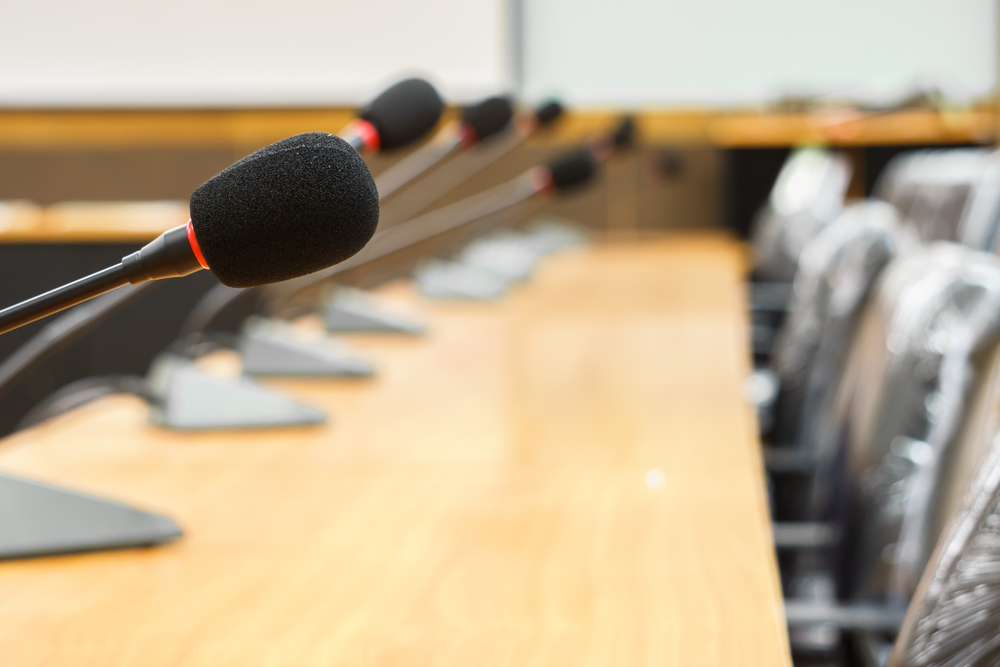 The Fort Madison City Council will meet June 6 for its regularly scheduled council meeting.
The meeting will take place at 5:30 p.m. in the Council Chambers of City Hall.
The council will address many concerns of the Fort Madison residential community. The agenda includes the sale of city-owned property, 1301 Avenue I, officially known as Lot nine in Outlet 1051.
Residents are encouraged to voice their concerns in the city and in their neighborhoods, according to a press release. All written statements should be submitted to the council.
Statements can be sent to Fort Madison City Clerk, P.O. Box 240, 811 Avenue E, Fort Madison, Iowa 52627.
Statements should be sent no later than 4:30 p.m. June 20.
For more information on the hearing, visit www.fortmadison-ia.com.