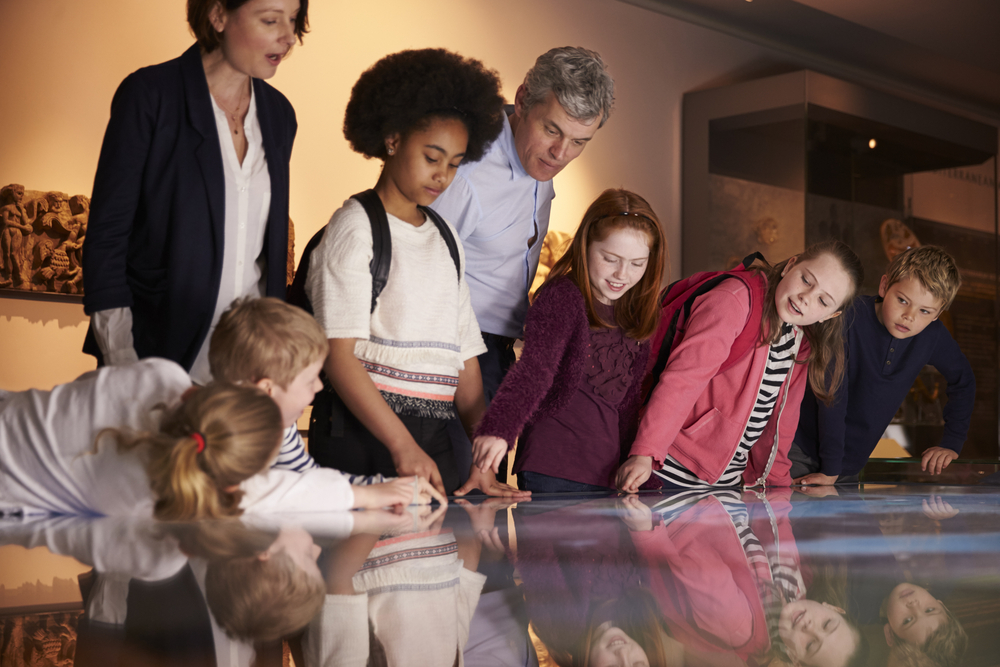 Shutterstock
Computer hardware manufacturer Crystal Group recently displayed its latest technology and networking systems at the Autonomous Vehicle Technology World Expo in Germany.
The showcase gave attendees an opportunity to see the computer hardware that the company has been developing over the past several years. Crystal Group's rugged products for assisted and self-driving vehicles allow for use in a variety of conditions and can withstand shocks, vibrations and extreme temperatures that off-the-shelf technology cannot, according to a press release.
The newly designed systems are made for data acquisition from self-driving vehicle tests. With the rise of autonomous vehicle technology, Crystal Group has been working on its hardware for the self-driving cars.