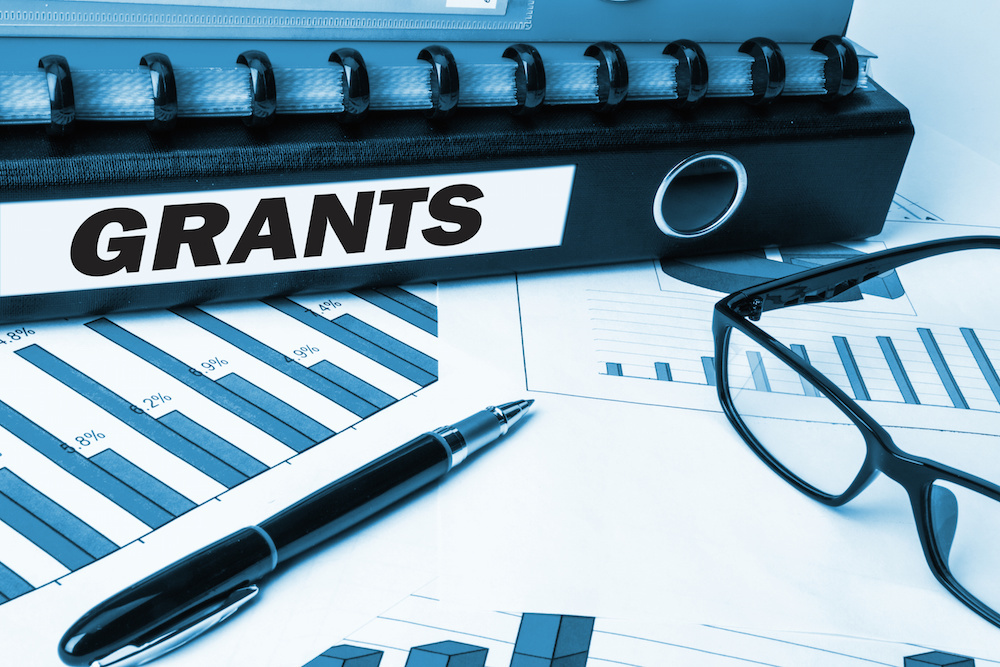 Community Foundation of Greater Des Moines has donated $2,100 to the Des Moines Pastoral Counseling Center, according to a press release.
The Building Capacity Grant will help launch the strategic planning process. Jim Hayes, executive director, will join volunteers from the board and staff to lead this process to determine the center's urgent needs, push forward the organizational vision and map the way forward.
"This planning process comes at a crucial time because of the great uncertainty and unprecedented change in the health care landscape in Central Iowa," Hayes said in the release.
The Des Moines Pastoral Counseling Center offers mental health services from a team of 27 mental health clinicians.