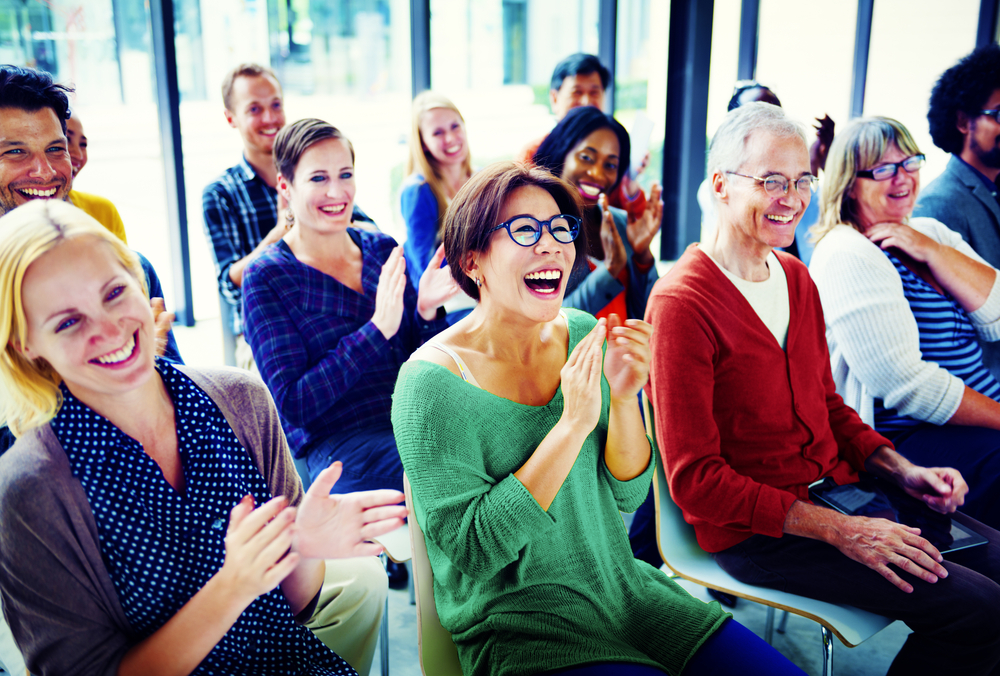 Shutterstock
Business owners can learn how to expand their company and address challenges during the Renew Rural Iowa Seminar on Oct. 17 in Decorah.
New businesses and companies looking to expand their markets are welcome to attend the seminar. The one-day event will cover how to progress through stages of growth and overcome challenges, according to a Decorah Area Chamber of Commerce press release. The event will be led by Mike Kleis, president of Renaissance Executive Forums of Iowa, and Joel Bennett, lead consultant of Veel Hoeden.
The event will run from 8 a.m. to 1 p.m. at Pulpit Rock Brewing Co., 207 College Drive. There is no attendance fee.