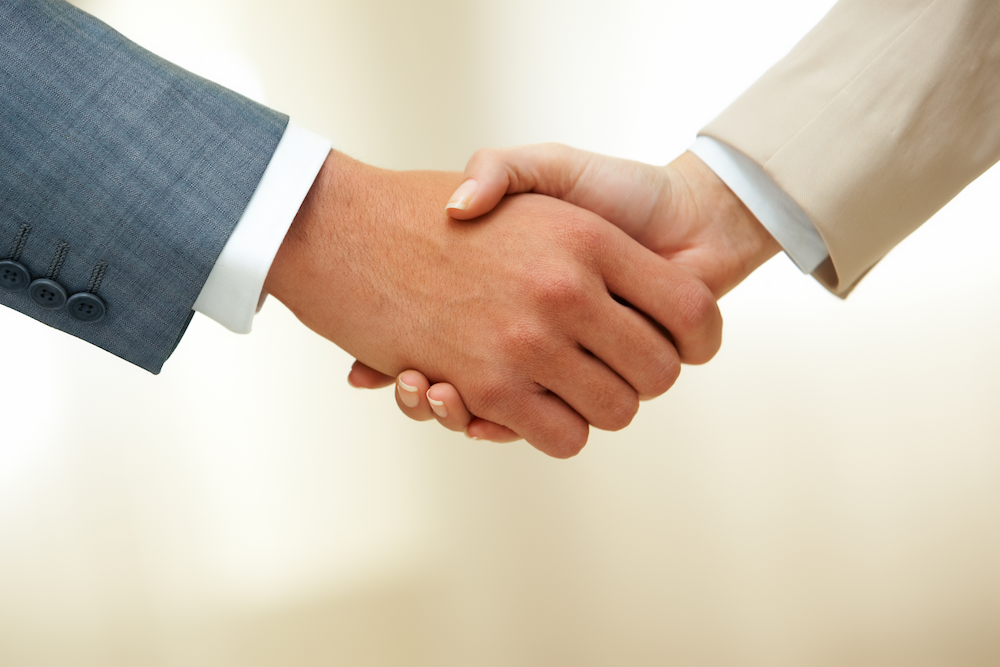 A Des Moines real estate company has been named among The Best of the Best by Midwest Real Estate News.
R&R Realty Group was ranked 20th in the Midwest in the Best of the Best Top Owners category, which is based on total square feet owned or managed.
Additionally, Management Professionals Inc., a subsidiary of R&R Realty Group, was ranked 37th in the Top Property Management category of the annual survey. R&R Real Estate Advisors was ranked 39th in the Top Brokers category.
"We are certainly honored to receive this recognition by Midwest Real Estate News" Mark Rupprecht, president of R&R Realty, said in a press release. "Our focus has been on growing our core business which is commercial real estate in central Iowa and Omaha. The key to our success is the growth and success of our customers."