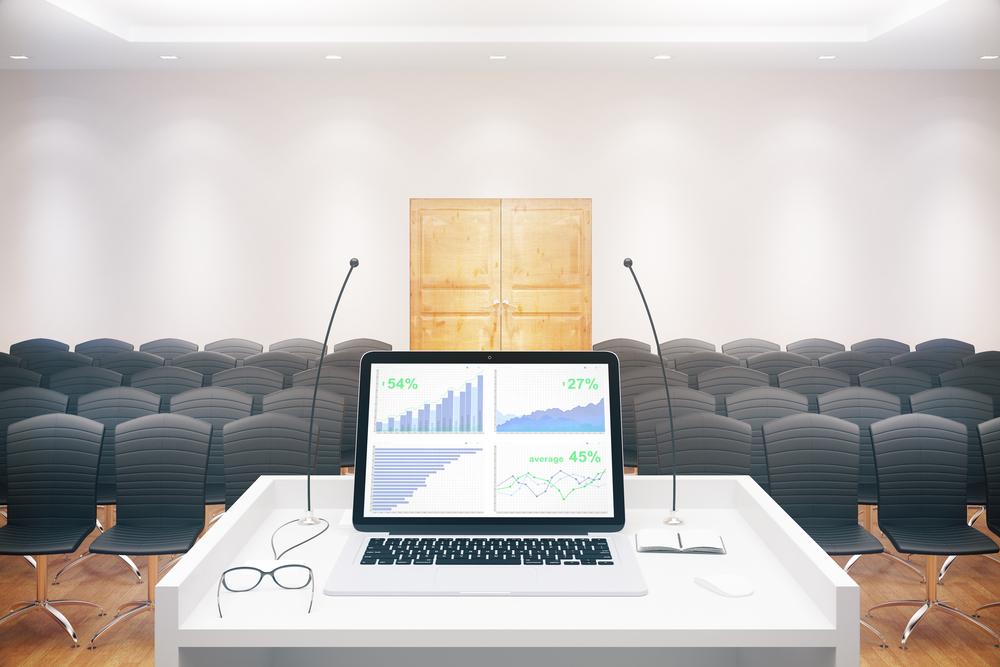 Marion City Council released the following information on Jan. 4.
Marion city officials will host two public listening sessions to garner input from residents and members of the business community in regard to its liquor licensing guidelines.
Recent inquiries have been received from Marion businesses looking to expand their capacity to serve Marion residents.
One idea would allow minors to enter into a bar during specified daytime hours if accompanied by a guardian or responsible adult. This would also allow such establishments (currently limited to patrons 21 and over) to host social gatherings such as retirement, graduation or birthday parties, etc. and allow for underage persons to attend. This could also potentially create a more profitable extended lunch hour for certain businesses.
The City of Marion defines a bar as a business establishment that derives more than 50 percent of its income from the sale of alcoholic beverages.
Do you have input or ideas on this topic? A working group consisting of representatives from the Marion Chamber of Commerce, Marion Police Department and other City departments has been formed to evaluate current liquor licensing practices and make recommendations to the City Council for future changes.
The group is providing two opportunities for members of the public to provide input. Comments will be heard prior to the City Council Work Session on Tuesday, Jan. 16 from 3-4 p.m. and on Tuesday, Feb. 6 from 3-4 p.m. in the Council Chambers at Marion City Hall. Public comments will be limited to 7 minutes. Supporting documentation is encouraged and may be submitted to the panel.
Those unable to attend but still wishing to provide input on the topic may do so by completing http://www.cityofmarion.org/Home/Components/News/News/4468/17.
Original source: http://www.cityofmarion.org/Home/Components/News/News/4468/17