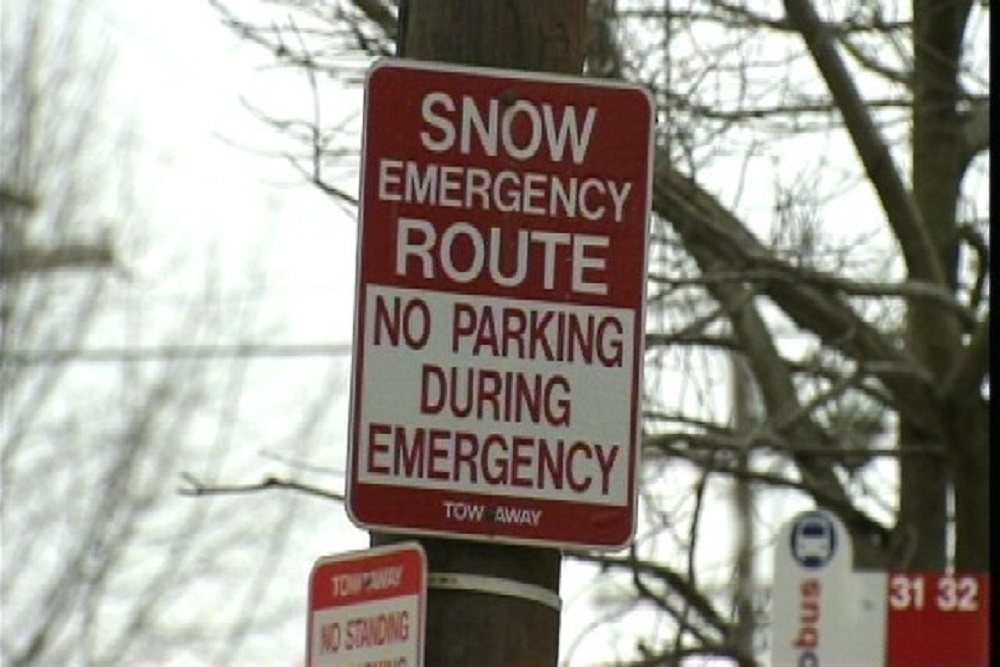 City of Grinnell Parks and Recreation issued the following announcement on Feb. 8.
City staff reminds those parking on city streets, alleys, or city parking lots of parking restrictions during a snow emergency. When a snow emergency has been declared, parking is not allowed on city streets or alleys. In city lots, vehicles without a current city parking permit need to be removed from the lot. The restrictions are for the snow plow driver's safety and allows snow to be cleared without having to go around parked vehicles, leaving piles of snow that will need to be cleared later. A snow emergency is declared by the mayor when a significant snowfall is predicted.
A snow emergency can last up to 48 hours, or longer, if snow continues to fall. Vehicles can be parked on a street after the emergency has expired, or the snow has stopped and the entire width of the street has been cleared.
In the Central Business District, where parking is not allowed from 1:00 a.m. to 5:00 a.m., snow is cleared during those hours.
Vehicles parked on streets or alleys can be ticketed and towed at the owner's expense during a snow emergency.
To determine if a snow emergency has been declared call 641-236-9427. Snow emergencies are also posted on the city's website and can viewed from the home page. To sign up to receive alerts via e-mail or by text message go to www.grinnelliowa.gov/list.aspx.
Original source can be found here.