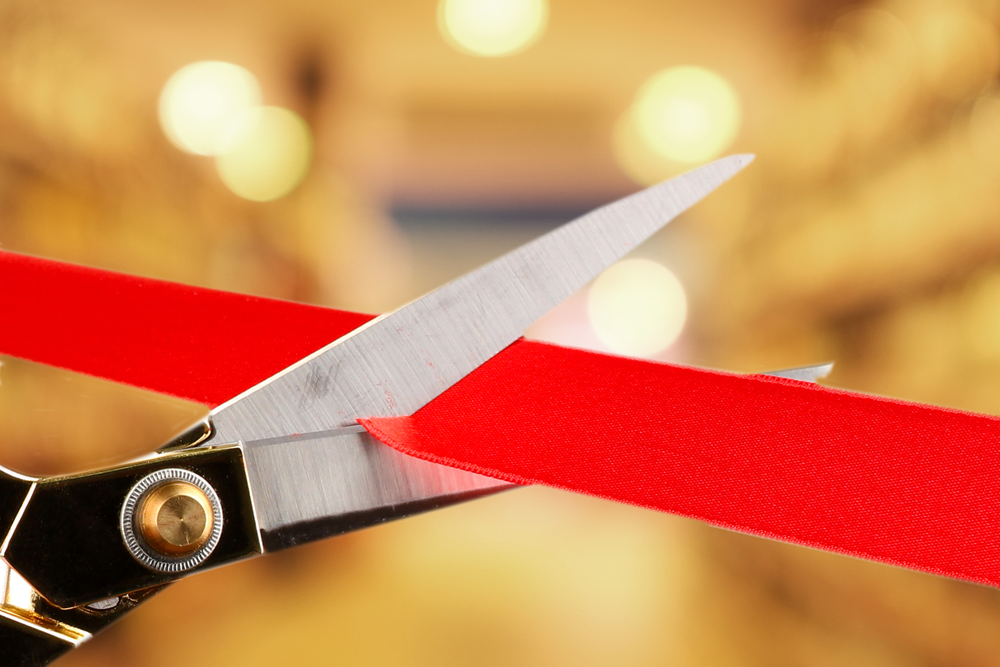 Siouxland Chamber of Commerce recently issued the following announcement.
Name: Ribbon Cutting - Whiskey Creek Insurance
Date: April 5, 2018
Time: 4:00 PM - 4:30 PM CDT
Event Description:
Whiskey Creek has moved to a new office, just down the hall, and will celebrate with a Ribbon Cutting followed by and Open House until 6:00 PM.
Whiskey Creek Insurance is an independent agency with first-hand knowledge and expertise to help other growers select insurance products that protect against risk and deliver peace of mind.
Please join us in congratulating them on their new location.
To Current Calendar
Location:
4301 Sergeant Road, Ste 214
Sioux City, IA
Date/Time Information:
April 5, 2018
4:00 PM Ribbon Cutting
4:00 - 6:00 PM Open House
Original source: http://directory.siouxlandchamber.com/events/details/ribbon-cutting-whiskey-creek-insurance-4667