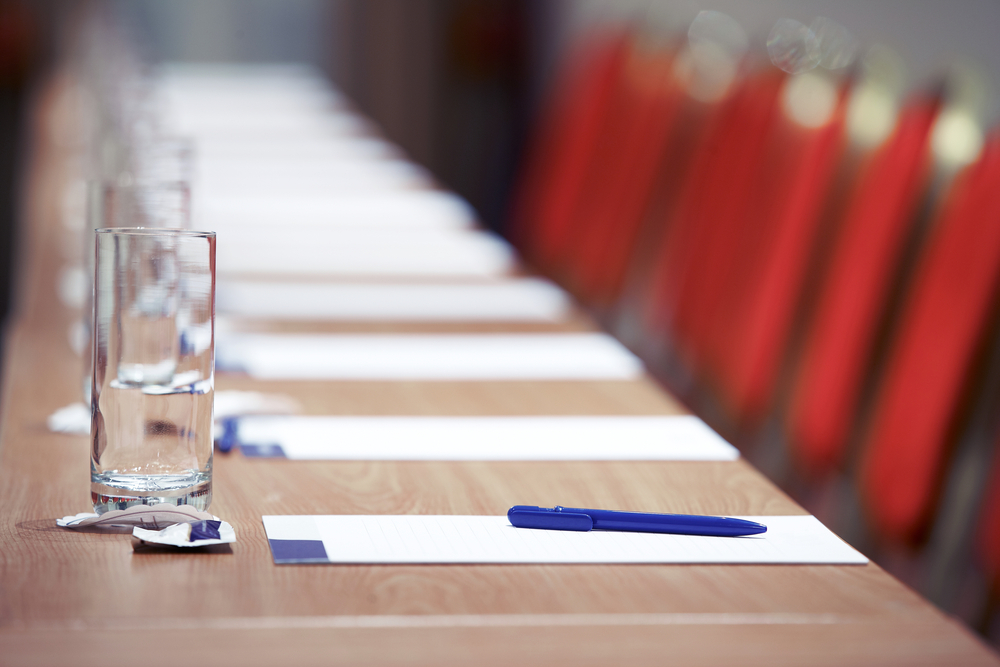 Siouxland Chamber of Commerce recently issued the following announcement.
Name: Government Relations 4/6/18
Date: April 6, 2018
Time: 7:00 AM - 8:00 AM CDT
Event Description:
Representatives Chris Hall and Tim Kacena will be our featured guests and will talk about their priorities for the session and give us the latest on the happenings within the Capitol.
About Rep. Hall
Representative Chris Hall is serving his fourth term in the Iowa House. Hall works as the Grants Coordinator at Western Iowa Tech Community College in Sioux City, where he was born and raised. He graduated from North High School as valedictorian and stayed in Iowa to receive his undergraduate degree from Grinnell College.
Hall serves as Ranking Member for the House Appropriations Committee and also serves on the Commerce and Agriculture committees.
Hall attends First Presbyterian Church in Sioux City. He is a member of the Iowa Natural Heritage Foundation, Rotary Club, and Tyrian Lodge. In his free time, he enjoys cycling and volunteering for local reading programs and the Siouxland Soup Kitchen.
About Rep. Kacena
Representative Tim Kacena is completing his first term in the Iowa House. He retired as a lieutenant in the Sioux City Fire Department after 33 years and is also a U.S. Army veteran.
Kacena is a ranking member of the Administration & Rules Committee and also serves on the Commerce, Labor, Public Safety, Veterans Affairs committees, and the Justice Systems Appropriations Subcommittee.
To Current Calendar
Location:
Siouxland Chamber of Commerce
101 Pierce Street, Sioux City, IA
Date/Time Information:
7:00 am
Fees/Admission:
Government Relations Committee meetings are free and open to all members of the Siouxland Chamber of Commerce.
Original source: http://directory.siouxlandchamber.com/events/details/government-relations-4-6-18-4678