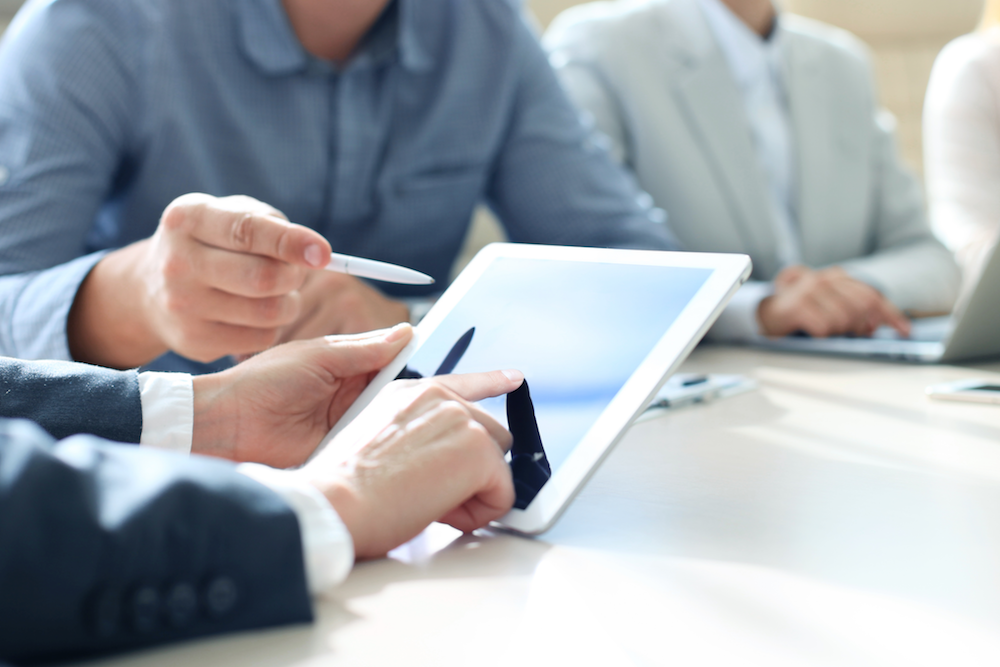 Audubon Chamber of Commerce recently issued the following announcement.
Western IA Advantage Banquet
at Ida Grove
Starts on April 10, 2018 at 5:30PM
Ends on April 10, 2018 at 8:00PM
Western Iowa Advantage Annual Banquet
April 10, 2018
Midwest Industries Hangar off US 59/IA 175 on the east side of Ida Grove
5:30 PM Social
6:00 PM Dinner
6:15 PM Program
Guest Speaker: Angela Belden Martinez, Regional Director U.S. Economic Development Administration.
Angela Belden Martinez serves as the Regional Director for the Economic Development Administration's (EDA) Denver Regional Office. EDA is responsible for leading the federal economic development agenda within the U.S. Department of Commerce. Angela joined the Denver office in 2016 after serving for six years as EDA's Director of External Affairs in Washington, DC.
As part of her work at EDA, Angela has helped shape and launch several multi-agency initiatives, including the Jobs and Innovation Accelerator Challenge, the Investing Manufacturing Communities Partnership and EDA's new Regional Innovation Strategies Program.
Angela brings 20 years of experience in both the private and public sectors. She previously served as Vice President of Corporate Communications for the Motion Picture Association of America, managed client teams and developed business for several public affairs firms, and held communications roles with both her governor and U.S. congressman from Indiana.
$20 per plate-Make checks payable to: Region XII Council of Governments, P.O. Box 768, Carroll, IA 51401. RSVP by April 3, 2018 to JoAnn Olberding at jolberding@region12cog.org or (712) 792-9914.
Original source: http://auduboniowa.org/calendar/calendar.php?display=event&id=2598&date=2018-04-10&returnto=month