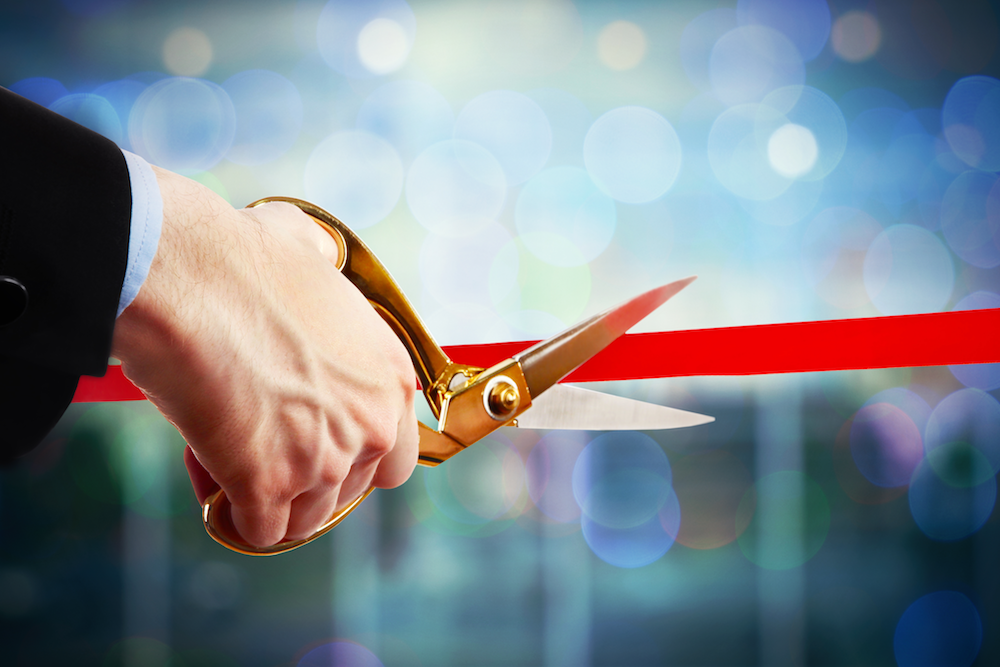 Ankeny Area Chamber of Commerce recently issued the following announcement.
Grand Opening & Open House
Friday, April 13, 2018 4:30 PM - 7:00 PM
202 SW Cherry Street
Ankeny, Iowa 50021
Starting from First street, head south on Cherry, and business will be on your left in the Victorian House.
The rumors are true, Passion Studios has a brand new studio space! Come celebrate with us; we'll kick off the afternoon with a ribbon cutting from the Ankeny Area Chamber of Commerce, share treats, and students will play Simply Music songs. Invite your friend that has been curious about lessons!
Register
Original source: https://ankenyiacoc.wliinc1.com/events/Grand-Opening-Open-House-3190/details