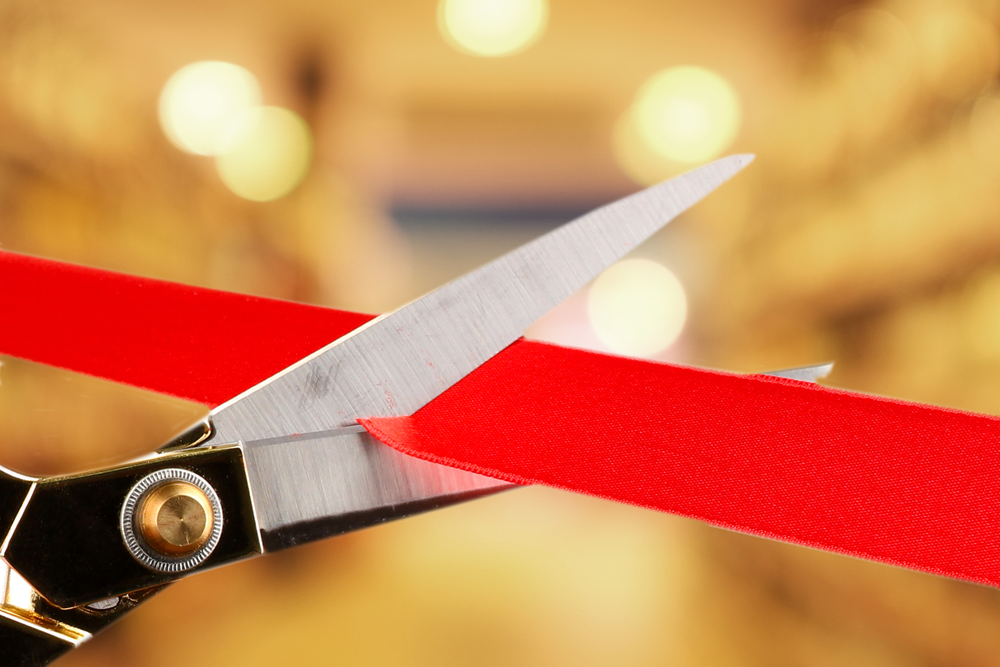 Clinton Area Chamber Of Commerce recently issued the following announcement.
Name: Ribbon Cutting for Ray's Time Out Sports Bar & Grill
Date: April 12, 2018
Time: 10:30 AM - 11:00 AM CDT
Website: http://www.clintonia.com
Event Description:
The Clinton Area Chamber of Commerce Ambassadors will celebrate the new Chamber membership and their recent remodel.
Back to Calendar
Location:
Ray's Time Out
1815 Manufacturing Drive
Clinton, IA 52732
Date/Time Information:
Thursday, April 12, 2018
10:30 a.m.
Contact Information:
Karen Friis
Send an Email
Original source: http://www.clintonia.com/events/details/ribbon-cutting-for-ray-s-time-out-sports-bar-grill-8105