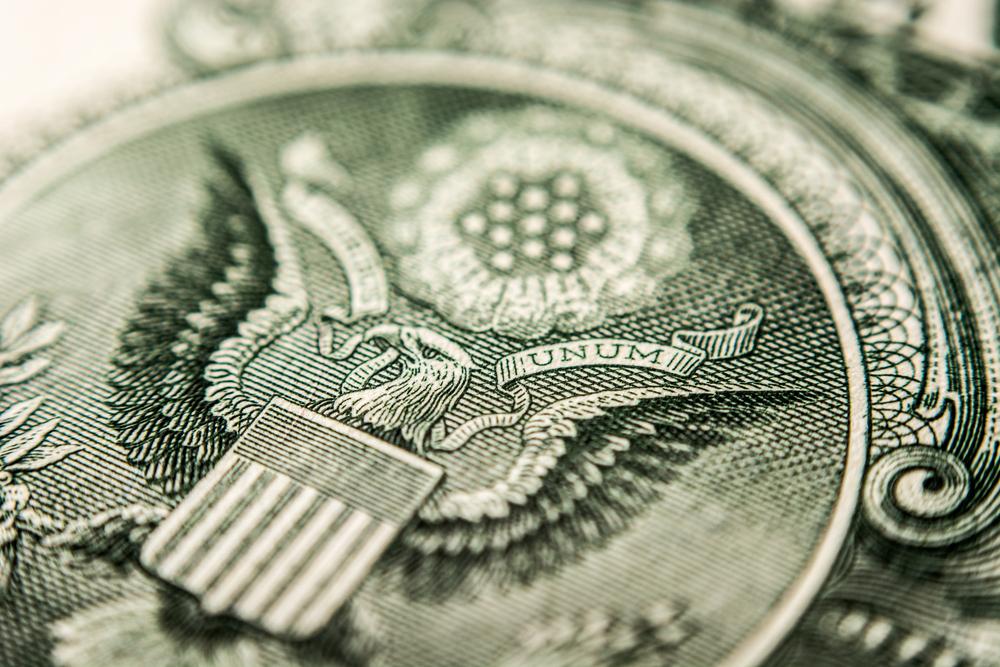 Burlington/West Burlington Area Chamber of Commerce recently issued the following announcement.
SCC Foundation Great Tastes Fundraiser
April 13, 2018, 6:00 PM - 9:30 PM
Contact:
brump@scciowa.edu
Phone:
319-208-5065
Location:
PZAZZ! Convention & Event Center
Beverage, food tasting and silent auction followed by a live auction. Tickets are $50 in advance, $60 at the door. Sponsor Tables for 8 are $500. Contact Julie Glasgow at 391-208-5062 for tickets. Contact Becky Rump at 319-208-5065 to make an auction donation.
Visit SCC Foundation's website for more information.
Original source: http://www.greaterburlington.com/living-here/events-calendar/12th-annual-scc-foundation-great-tastes-fundraiser/