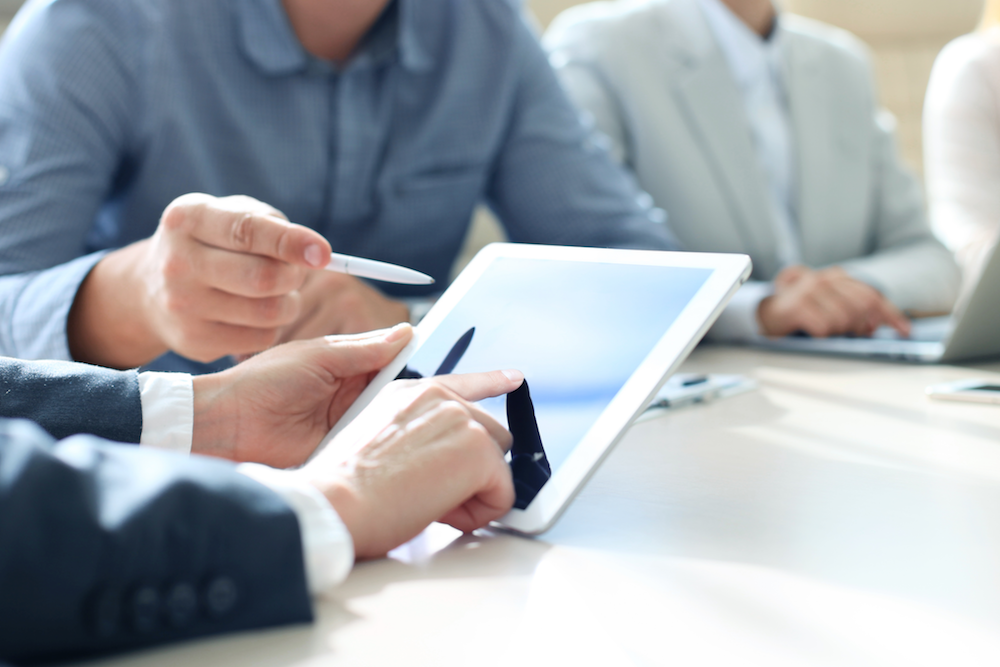 DeWitt Chamber and Development Company recently issued the following announcement.
Name: DeWitt Noon Lions Club Travelogue Series
Date: May 1, 2018
Time: 3:00 PM - 4:15 PM CDT
Event Description:
DeWitt Noon Lions Club has started our 50th Travelogue Series. Shows are 3 and 7 pm at the Operahouse Theatre in downtown DeWitt.
Travel to The amazing wonders of Egypt by DeWayne and Linda Hatcher of LeClaire
Back to Calendar
Location:
DeWitt Operahouse
712 6th Av.
DeWitt IA 52742
Date/Time Information:
3 and 7 pm
Contact Information:
Jane Kedley 659-3481 Dick Polansky 659-3098 Mary Rueter 659-3417
Send an Email
Fees/Admission:
$5.00 donation
Original source: http://dewitt.chambermaster.com/events/details/dewitt-noon-lions-club-travelogue-series-03-21-2017-1887