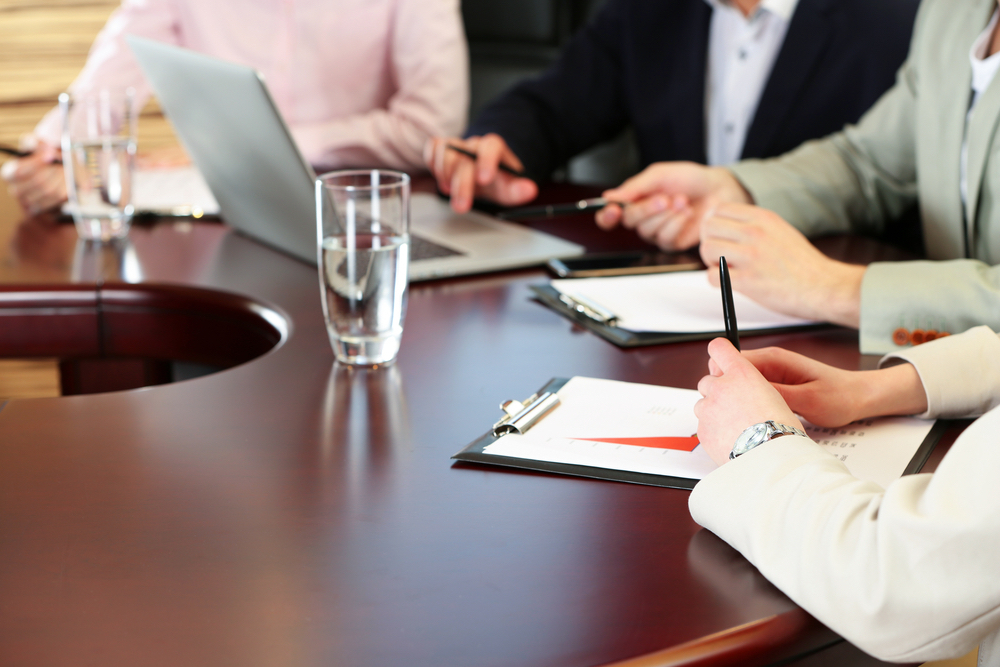 Shelby County Chamber of Commerce & Industry recently issued the following announcement.
Event Name:Iowa Community Kitchen
Event Type(s):Member Event
Community
Description:Iowa Community Kitchen provides food and fellowship every Tuesday evening from 4:00 – 6:30 p.m. at the First Baptist Church, 1325 Chatburn Avenue, Harlan, in the upstairs hall. Everyone in the community is welcome. A donation of $3 is appreciated.
Event Date:05-01-18
Event Time:04:00 PM - 06:30 PM CST
Location:First Baptist Church
1325 Chatburn Avenue
Harlan, IA 51537
click here for Google Maps
click here for Mapquest
Outlook/vCalendar:click on the date(s) to add to your calendar:
05-01-18
Email Reminder:click here to setup an email reminder for this event
Original source: http://www.chamberorganizer.com/Calendar/moreinfo.php?eventid=286514