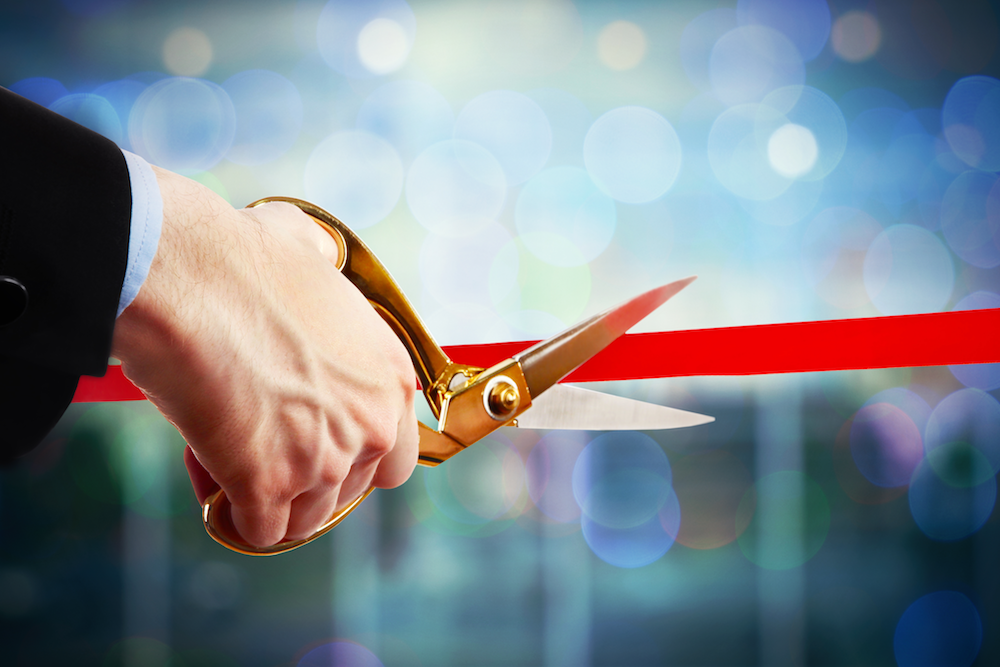 Ames Chamber of Commerce recently issued the following announcement.
Ribbon Cutting: Story Construction-Small Projects Group
Tuesday, May 15, 2018 4:30 PM - 5:00 PM
CST
Story Construction
2810 Wakefield Circle
Ames, IA 50010
Join your fellow Chamber members as we celebrate a member's Office Remodel!
What to host your own ribbon cutting? Contact Brandon Mumm at 515-232-2310 or brandon@ameschamber.com to schedule your Ribbon Cutting today!
Related Links
Weather
Original source: http://web.ameschamber.com/events/Ribbon-Cutting-Story-ConstructionSmall-Projects-Group-775/details