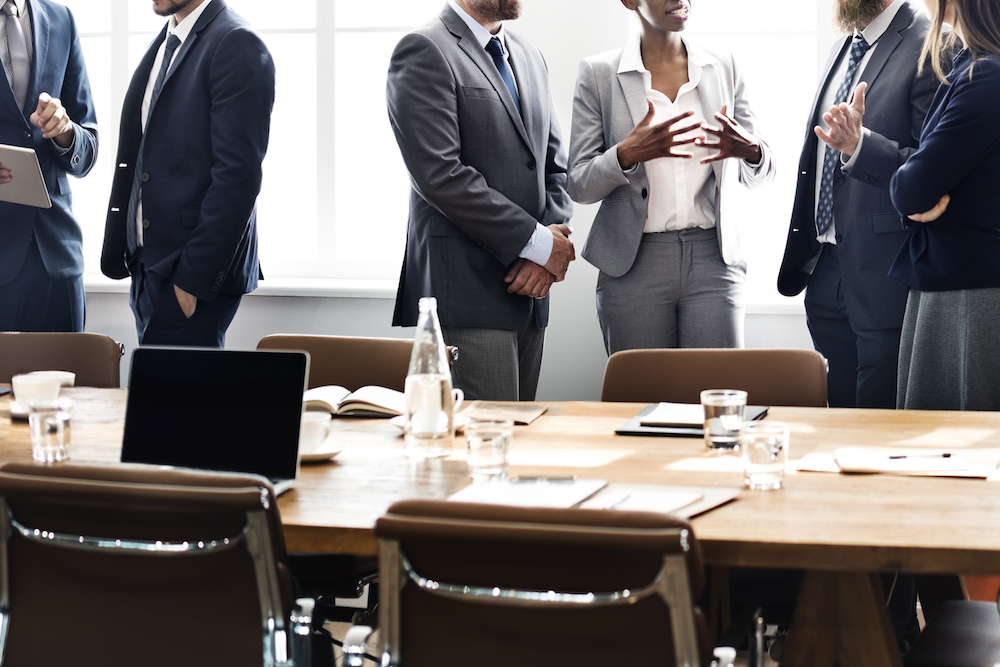 Shelby County Chamber of Commerce & Industry recently issued the following announcement.
Event Name:The Art of Conservation: A Visit with
Event Type(s):Community
Description:"Ding" Darling Coming to Nishna Bend Nature Center
The Shelby County Conservation Board and Nishnabotna Conservation Foundation has received funding from Humanities Iowa, a private, non-profit state affiliate of the National Endowment for the Humanities, to host a presentation called The Art of Conservation: A Visit with "Ding" Darling by Tom Milligan at 10:00 a.m. on Saturday, May 19 at Nishna Bend Nature Center (516 Maple Road, Harlan, Iowa). A cultural resource for Iowans since 1971, Humanities Iowa offers many cultural and historical programs and grants to Iowa's communities.
Event Date:05-19-18
Event Time:10:00 AM - 11:00 AM CST
Location:Nishna Bend Recreation Area
516 Maple Road
Harlan, IA 51537
Contact Person:Christina Roelofs
(phone: 712-744-3403)
Details:
In this 45-minute presentation, Jay N. "Ding" Darling visits with the audience, as an old friend, in his 11th office at The Des Moines Register. Beginning with his early years in Sioux City where as a young boy where he became aware of the natural world around him while developing skills as an editorial cartoonist, he recalls his remarkable life journey. His story continues to include two Pulitzer Prize-winning editorial cartoons for the Register and a remarkable career as a nationally known conservationist. From the introduction of The Duck Stamp to the creation of the National Wildlife Federation, Darling's influence was felt not only through his cartoons but his actions as well. Considered by many to be one of the most important members of the modern conservation movement in the first half of the 20th century, the impact of his work is still felt today.
This program is part of the "Democracy and the Informed Citizen" Initiative, administered by the Federation of State Humanities Councils. The initiative seeks to deepen the public's knowledge and appreciation of the vital connections between democracy, the humanities, journalism, and an informed citizenry. We thank The Andrew W. Mellon Foundation for the generous support of this initiative and the Pulitzer Prizes for their partnership.
Refreshments will be provided by the Nishnabotna Conservation Foundation. The program is free and the public is encouraged to attend. If you have any question, contact Christina at 712-744-3403.
Links:http://
Outlook/vCalendar:click on the date(s) to add to your calendar:
05-19-18
Email Reminder:click here to setup an email reminder for this event
Original source: http://www.chamberorganizer.com/Calendar/moreinfo.php?eventid=290429