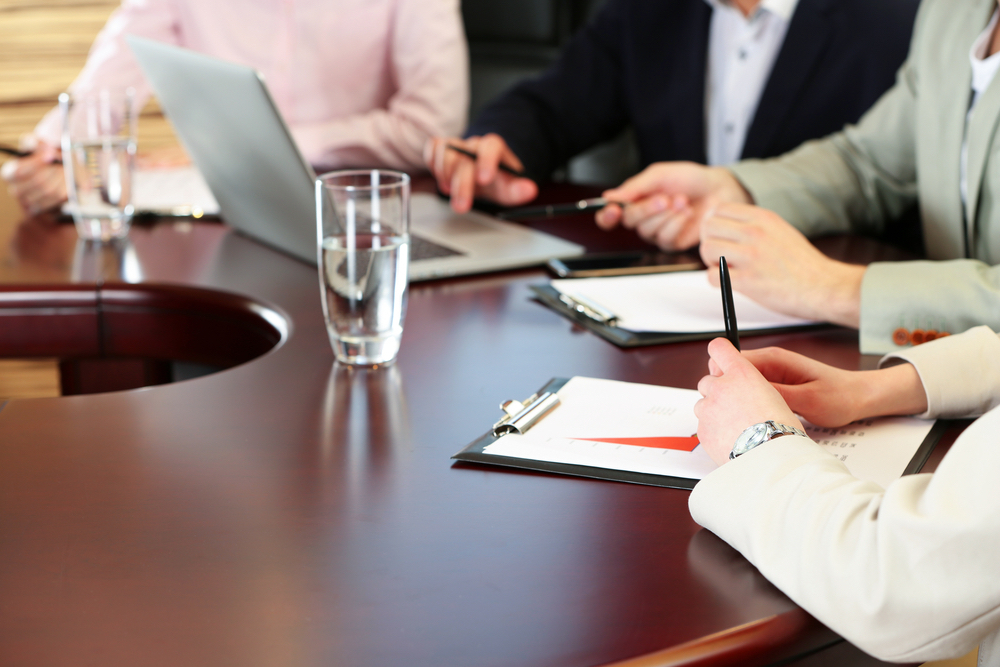 Dubuque Area Chamber of Commerce recently issued the following announcement.
HARMONIC WARRIOR LEADERSHIP SERIES
Share:
Date: May 22, 2018
Time: 3:00 PM - 5:00 PM CDT
Register Now
Event Description:
Harmonic Warrior Leadership Series
Being a Formidable Force for Remarkable Results
During this series you will learn tools that allow you and everyone around you to play at a new level of engagement. Tools that empower you to create the life you want to live regardless of what is happening around you. Setting a direction, arming yourself for the journey, failing toward the results, building up you and everyone around you, solving issues, creating a strong heartbeat and making adjustments is the blueprint for the remarkable results you want for your life.
Workshop Schedule
May 22: Conquering Conflict
People are great to level that they are able to resolve issues
June 5: Checking The Pulse
The heartbeat of an organization is measured by the ability to have powerful meetings that forward the momentum
June 19: Adjust
All great people learn to adjust the sails
Back to Calendar
Location:
Chamber Boardroom
Dubuque Area Chamber Commerce
300 Main Street
Dubuque, IA 52001
Date/Time Information:
May 22, 2018
3:00pm - 5:00pm
Conquering Conflict
Contact Information:
Barry Gentry
Send an Email
Fees/Admission:
Prices
$49 per session
$199 for all sessions
Original source: http://dubuquedev.chambermaster.com/events/details/harmonic-warrior-leadership-series-335438