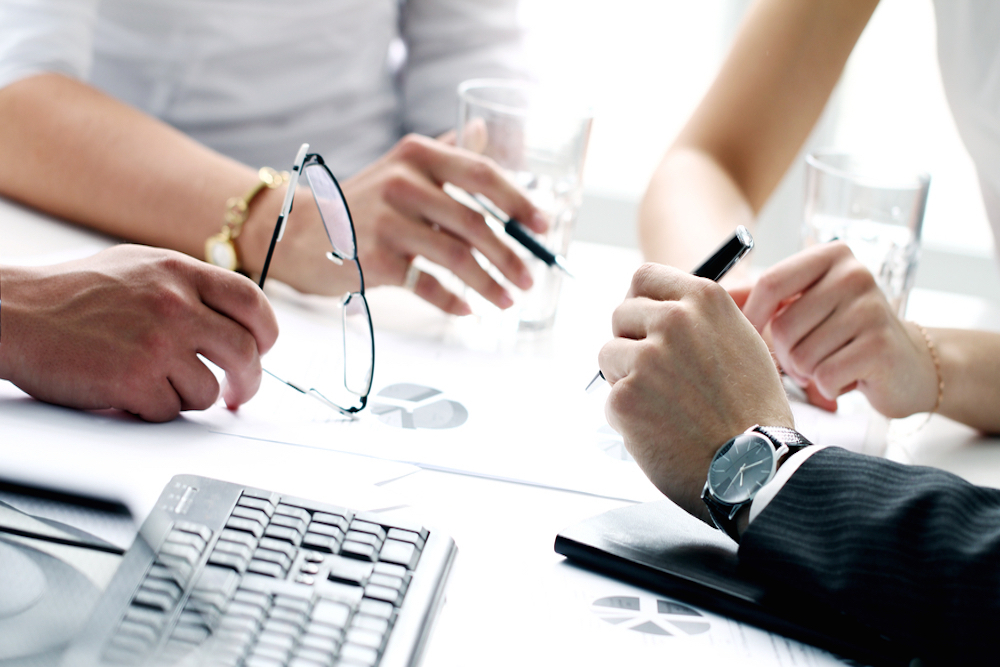 Dubuque Area Chamber of Commerce recently issued the following announcement.
JUNIOR ACHIEVEMENT BUSINESS HALL OF FAME
Share:
Date: June 21, 2018
Time: 6:00 PM - 8:30 PM CDT
Website: http://jaheartland.org/what-you-can-do/special-events/hall-of-fame/tri-state/
Event Description:
The JA Business Hall of Fame recognizes individuals who demonstrate an entrepreneurial vision, serve as role models and positively contribute to the overall growth and development of the Tri-State Area.
Join us for cocktails & reception at 6:00 p.m. and dinner & induction at 7:00 p.m.
Back to Calendar
Location:
Diamond Jo Casino 301 Bell Street, Dubuque
Date/Time Information:
Thursday, June 21, 2018 Cocktails & Reception at 6:00 p.m. Dinner & Induction at 7:00 p.m.
Contact Information:
Katie Sothmann katie.sothmann@ja.org 309-277-3919
Send an Email
Fees/Admission:
$875 per table (10 guests) $80 per person
Original source: http://dubuquedev.chambermaster.com/events/details/junior-achievement-business-hall-of-fame-335159