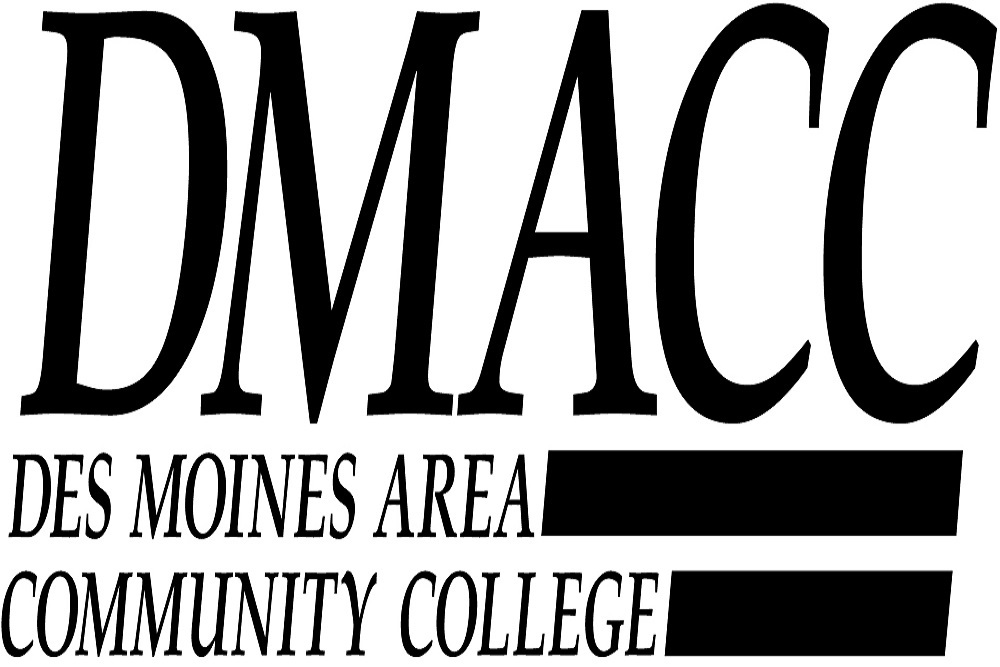 Source: Des Moines Area Community College
Des Moines Area Community College issued the following announcement on July 23.
Des Moines Area Community College (DMACC) second year Court Reporting student Sydney Lundberg of Norwalk has received a $2,000 scholarship from the National Court Reporters Foundation (NCRF).
Lundberg enrolled in DMACC's Realtime Court Reporting program in August 2016 and is currently writing at 225 words per minute. She recently completed a 40-hour internship at the Polk County Courthouse and Huney-Vaughn Court Reporting in Des Moines. She expects to graduate soon and begin working in Iowa.
Lundberg received the Robert H. Clark Scholarship named for the late Robert H. "Bob" Clark, a court reporter from Los Angeles who was dedicated to preserving the history of the profession. Clark was the longest-tenured Librarian-Historian in the National Court Reporters Association. He served for nearly 26 years. In 1993, Clark donated his extensive collection of books, artifacts and documents related to court reporting to NCRF, establishing the Robert H. Clark Library at NCRA headquarters. Clark passed away in 2000.
Recipients must meet the following criteria to qualify for the Scholarship:
The nominee must be a current NCRA student member.
The nominee must be enrolled in an NCRA-approved court reporting program.
The nominee must have passed at least one of the court reporting program's Q & A tests at a minimum of 200 words per minute.
The nominee must have a grade point average of at least 3.5 overall based on a 4.0 standard.
The nominee must have a demonstrated need for financial assistance.
Nominees must possess all of the qualities exemplified by a professional court reporter, including professional attitude, demeanor, dress and motivation
Past recipients include:
2017: Laurel Stalnaker, Sumner College, Portland, OR
2016: Natasha Jones, Prince Institute—Great Lakes, Schaumburg, IL
2015: Chaya Shusterman, New York Career Institute, New York, NY
Original source can be found here.