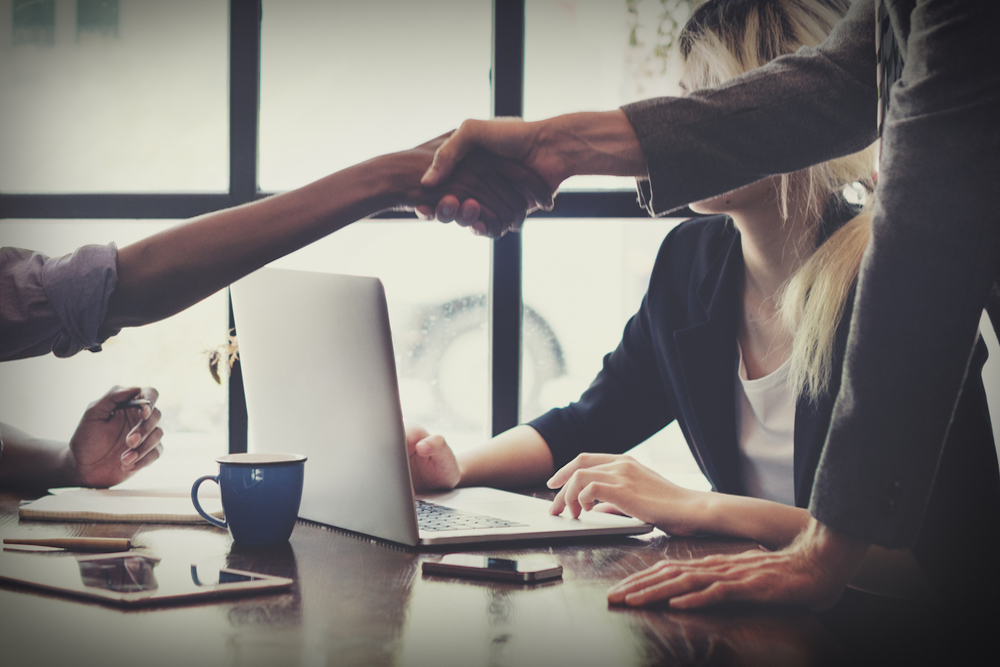 Shelby County Chamber of Commerce & Industry recently issued the following announcement.
Event Name:
Libraries on the Go - Harlan Community Library
Event Type(s):
Community
Description:
Wednesdays 4 - 5 pm, Harlan Community Library.
Take your library on the go with digital E-books, audio books, music, magazines and even movies. Download or stream your favorite titles.
Event Date:
08-01-18
08-08-18
08-15-18
08-22-18
08-29-18
Event Time:
04:00 PM - 05:00 PM CST
Location:
Harlan Community Library
718 Court Street
Harlan, IA 51537
Details:
Learn how to use the library's FREE apps to read E-Books, listen to digital audio books, read digital magazines, listen to music and stream your favorite movie.
Join us for free assistance in getting started with these FREE digital library materials.
No appointment necessary.
Outlook/vCalendar:
click on the date(s) to add to your calendar:
08-01-18
08-08-18
08-15-18
08-22-18
08-29-18
Email Reminder:
click here to setup an email reminder for this event
Original source: http://www.chamberorganizer.com/Calendar/moreinfo.php?eventid=299733