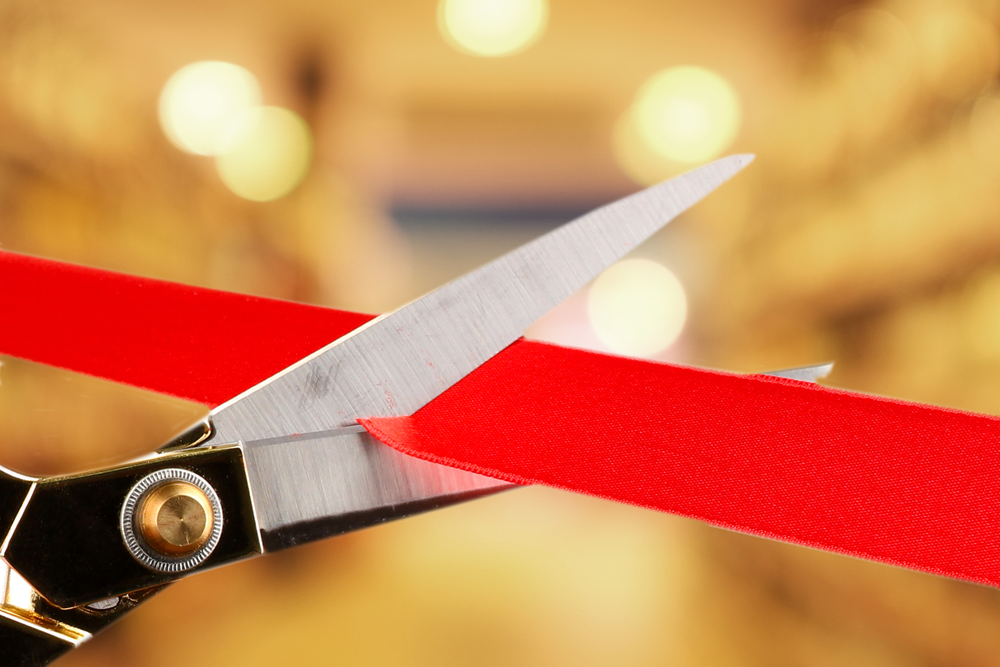 Siouxland Chamber of Commerce issued the following announcement.
Name: Ribbon Cutting - Metro Electric
Date: October 9, 2018
Time: 10:00 AM - 10:30 AM CDT
Event Description:
We are thrilled to celebrate Metro Electric's 25 Year Anniversary when they host an upcoming Ribbon Cutting. Metro Electric was founded in 1992. Through hard work, dedication and reliable customer service, Metro Electric, Inc. grew from a small home-based business into a spacious workspace serviing Siouxland's residential, commercial and industrial electrical needs. Please join us and congratulate Metro Electric on their success!
To Current Calendar
Location:
931 Steuben Street
Sioux City
Date/Time Information:
October 9, 2018
10:00 AM
Original source: http://directory.siouxlandchamber.com/events/details/ribbon-cutting-metro-electric-4829e.