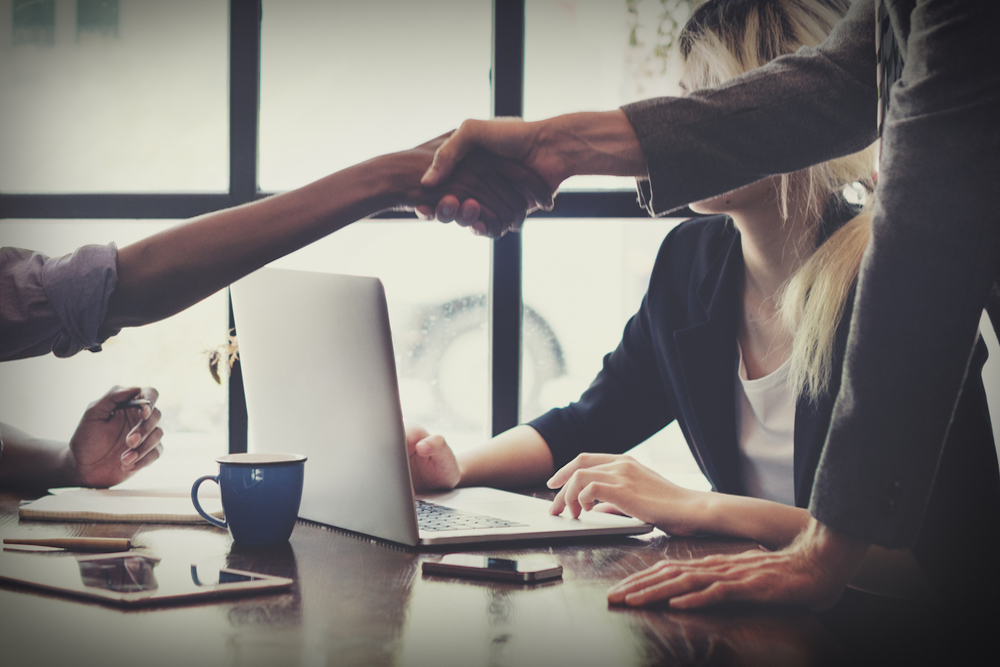 Clinton Area Chamber Of Commerce issued the following announcement on Oct. 19.
The Felix Adler Children's Discovery Center, "Clinton, Iowa's Children's Museum," is having a spooky great time this October. On WOW Wednesday, try your hand at a skeleton zip-line challenge. Then, get lost in a fun harvest maze at Funtime Friday. Each of these programs is FREE with your museum admission or membership. The LuLaRoe Fundraiser is starting this Tuesday. Save the date for the annual Pasta Dinner Fundraiser and Silent Auction at Rastrelli's on November 18.
Wednesday, October 24, from 2 p.m. to close is WOW Wednesday, sponsored by US Bank Foundation. Use your engineering skills to design a way to help the skeleton stay in his seat on a zip-line. WOW Wednesday is geared for school-aged kids and their families and is a perfect activity for an early-out school day. WOW Wednesday is drop in with no pre-registration required.
Every WOW Wednesday also brings Miss Jean, a retired teacher who shares chess, juggling and logic puzzles at the Discovery Center. She teaches beginning chess to all, from preschoolers through adult or she will play a strategic game with an opponent to match their skill level. Additionally, she loves to juggle and can teach anyone of any age to become a successful juggler. Also, Sweeney has on hand three large cases of logic puzzles, construction materials, and hands on brain teasers to fascinate any age.
Friday, October 26, at 10 a.m. is Funtime Friday, sponsored by Clinton Kiwanis Club. Have a happy day in a harvest maze; make it all the way to the finish. As always a snack is included. This favorite program is designed for preschoolers and their grown-ups, although all age children are welcome, including older siblings and families who homeschool.
October 23 through November 2 is the LuLaRoe Fundraiser, hosted by Brandi Estes, for the Discovery Center. Visit her online Facebook shop, Be Sunny Boutique, to see all the new fall LuLaRoe styles and to do some shopping to support your local children's museum. There will also be a 'pop-up shop' created at the Discovery Center on Friday, October 26, from 10 a.m. to 4 p.m. The shop will be open to the public for shopping. With this fundraiser, Brandi Estes will generously be donating 20 percent of all sales to the the Discovery Center and its mission to service children and families.
And save the date: Sunday, November 18 is the Pasta Dinner Fundraiser and Silent Auction at Rastrelli's Tuscany Center from 5 to 7 p.m. Let the Discovery Center host you at their annual fundraising event. Friendly volunteers will be serving tables delicious penne pasta with red or white sauce, Rastrelli's famous cabbage salad or tossed salad, freshly baked bread, homemade desserts, and lemonade, iced tea, or coffee. Carry-out is also available! Even kids will have a great time and enjoy the facepainting and other crafts and activities. The event will include a silent auction with baskets and individual items perfect for holiday gift-giving. Auction baskets will be on display beforehand at the Discovery Center. Tickets can be purchased in advanced at a discount at either the Discovery Center or Déjà vu Furniture & Accessories. All proceeds will go toward educational programming and events at the non-profit children's museum.
The Discovery Center is located at 332 8th Avenue South in downtown Clinton, Iowa, at the foot of the Highway 30 Bridge over the mighty Mississippi. They are open Wednesdays through Saturdays, 9:30 a.m. to 5 p.m., and Sundays 12:30 to 5 p.m. Admission is $4 per person ages two to 64, $3 per person ages 65 and older, free for children one and younger, and free for members of the children's museum.
The Felix Adler Children's Discovery Center is a non-profit children's museum whose mission is to provide a safe and positive environment for families to discover the world by exploring arts, culture, literacy and science through educational programs and interactive exhibits.
For more information on the children's museum and its many programs, contact them at (563) 243-3600, email info@adlerdiscoverycenter.org, or message them on Facebook at Felix Adler Children's Discovery Center.
Contact:
Nikki McGinnis, Marketing Coordinator
(563) 243-3600
Original source: http://www.clintonia.com/news/details/children-s-discovery-center-celebrates-the-harvest