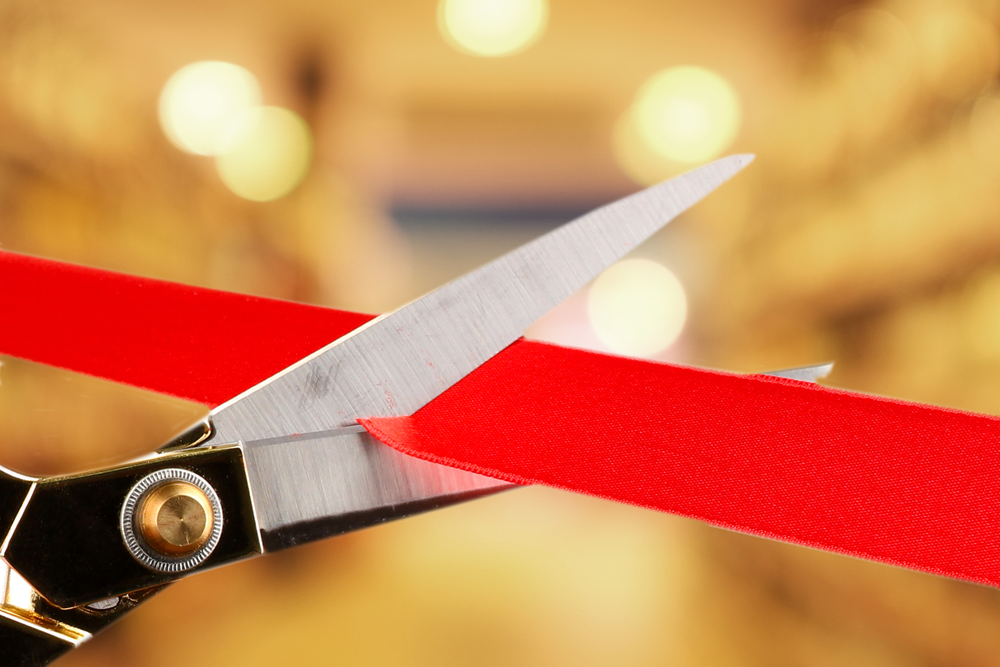 Dubuque Area Chamber of Commerce recently issued the following announcement.
RIBBON CUTTING CEREMONY - MILROY'S TUXEDOS 20 YEAR ANNIVERSARY
Share:
Date: November 15, 2018
Time: 4:30 PM - 5:00 PM CST
Register Now
Event Description:
Ribbon Cutting Milroy's Tuxedos as they celebrate their 20 year anniversary! Milroy's Tuxedos is Iowa's leading formal wear specialist. We're known for a wide selection with 200,000 different styles and colors, exceptional service, and unbeatable quality. Experience Milroy's!
Back to Calendar
Location:
2600 Dodge Street
Dubuque IA 52003
Date/Time Information:
Thursday, Nov. 15
4:30 PM
Contact Information:
The Dubuque Area Chamber of Commerce (563) 557-9200
Send an Email
Fees/Admission:
Complimentary
Everyone is welcome to join in the celebration!
Original source: http://dubuquedev.chambermaster.com/events/details/ribbon-cutting-ceremony-milroy-s-tuxedos-20-year-anniversary-336238