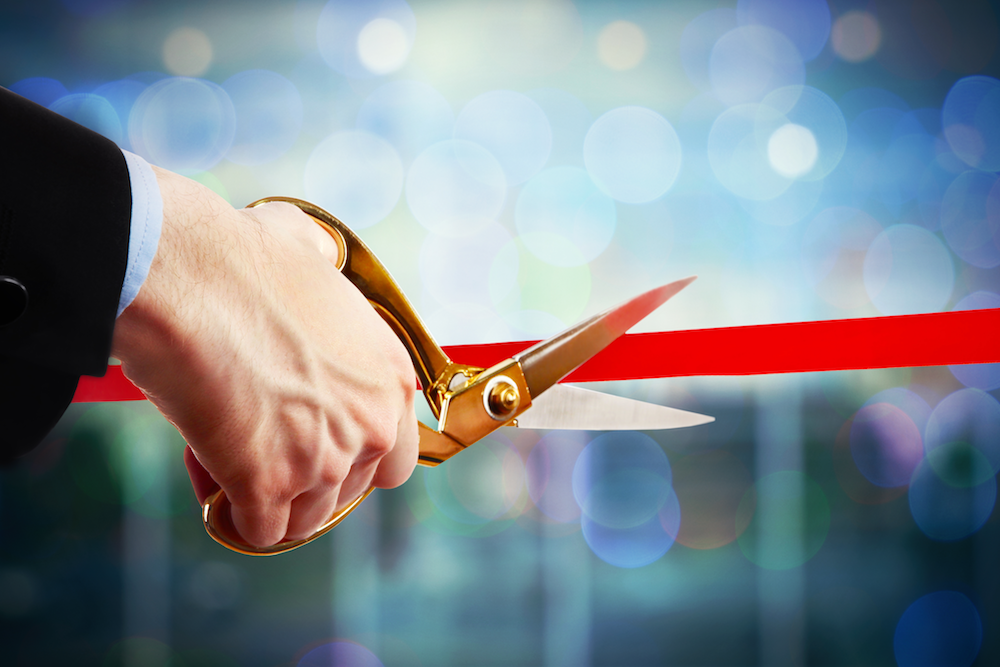 Carroll Chamber of Commerce recently issued the following announcement.
Event Name:Chamber Coffee and Ribbon Cutting @ Robinson Ruhnke, P.C.
Event Type(s):Chamber-sponsored events
Community Events
Newsletter
Member Event
Description:
Come enjoy some coffee and networking at Robinson Ruhnke, P.C. Learn about the services they provide. Help us celebrate their 15th Anniversary.
Event Date:11-16-18
Event Time:08:00 AM - 09:00 AM Central
Location:Robinson Ruhnke, P.C.
903 Hwy 30 E
Carroll, IA 51401
UNITED STATES
Contact Person:Carroll Chamber of Commerce
(phone: 7127924383)
Outlook/vCalendar/Google:Click on the icon next to the date(s) to add to your calendar:
11-16-18
Email Reminder:click here to setup an email reminder for this event
Original source: http://www.chamberorganizer.com/Calendar/moreinfo.php?eventid=304808