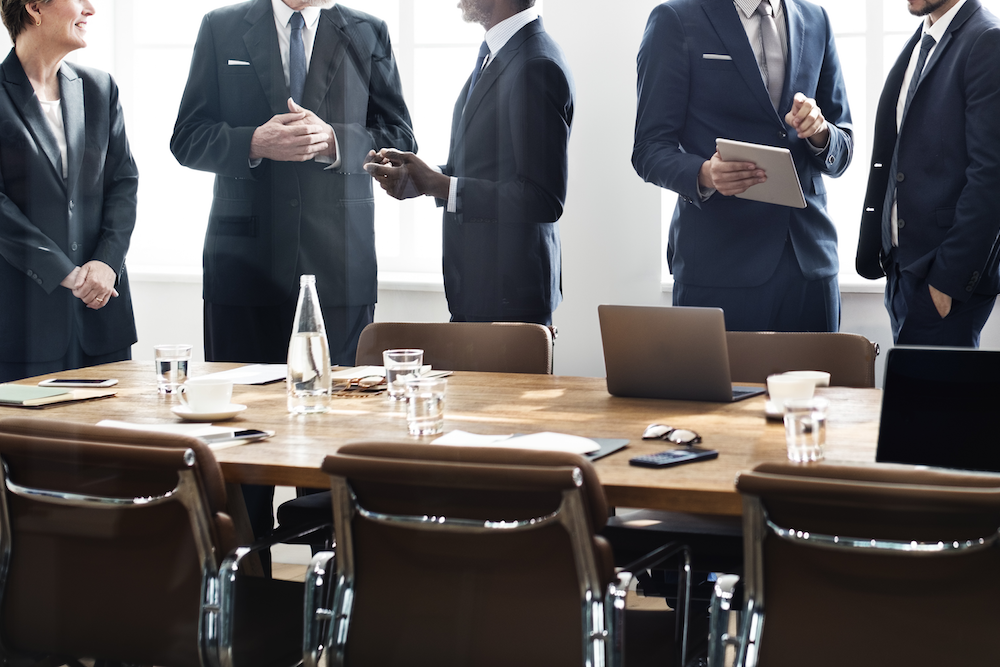 DeWitt Chamber and Development Company recently issued the following announcement.
Name: Active Ager's Class
Date: November 19, 2018
Time: 9:30 AM - 10:00 AM CST
Event Description:
Join us for a 55+ low-intensity fitness class with a proven mix of exercises especially modified for seniors. This is a full body workout that emphasizes balance, flexibility, strength, posture and cardiovascular health through a series of basic seated and standing movements. It is designed for safety and comfort. Well cued and easy to follow exercises. The class is from. 9:30-9:55 AM. All fitness levels welcome. Free to Snap Fitness members, Silver Sneakers Members, and ASH Silver and Fit Members. Non-members $5.35
Event Media:
Back to Calendar
Location:
Snap Fitness
100 6th Ave
DeWitt, IA 52742
Just off Hwy 30 by the railroad tracks.
Date/Time Information:
Every Monday and Friday at 9:30 AM. Please check-in at the front desk when arriving.
Contact Information:
Ashley Foley
Send an Email
Fees/Admission:
Free to Snap Fitness members, Silver Sneakers Members, and ASH Silver and Fit Members. Non-members $5.35
Original source: http://dewitt.chambermaster.com/events/details/active-ager-s-class-11-19-2018-13505