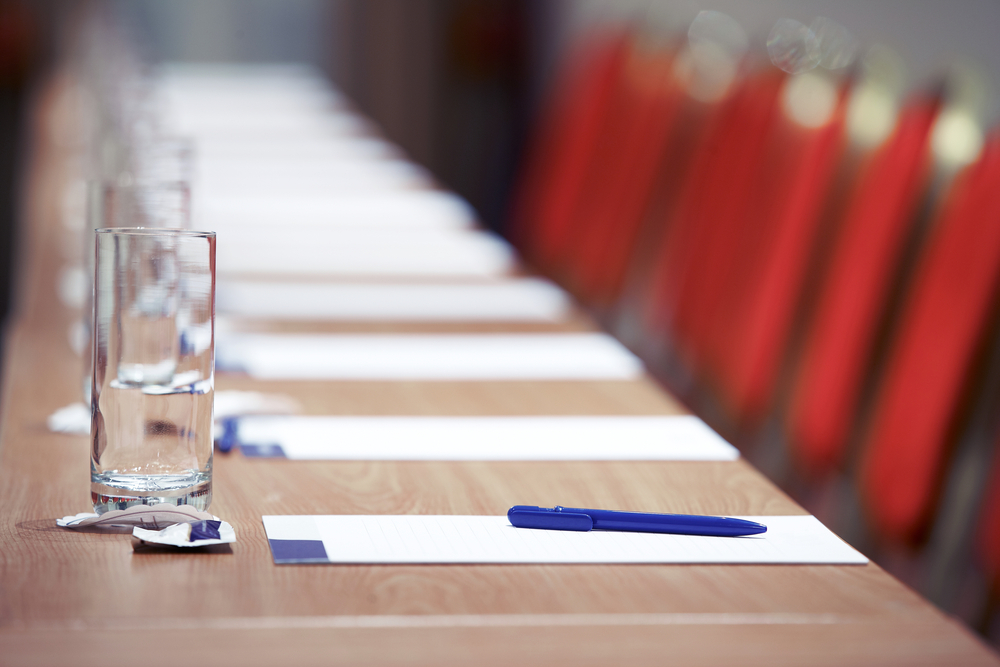 Siouxland Chamber of Commerce recently issued the following announcement.
Name: Government Relations 12/14/18
Date: December 14, 2018
Time: 7:00 AM - 8:00 AM CST
Event Description:
Speaker to be determined.
Back to Calendar
Location:
CMBA Architects - United Center Building
302 Jones St., 2nd Floor
Date/Time Information:
Friday, December 14, 2018
7:00 AM to 8:00 AM
Contact Information:
Send an Email
Fees/Admission:
Government Relations Committee meetings are free and open to all members of the Siouxland Chamber of Commerce.
Original source: http://directory.siouxlandchamber.com/events/details/government-relations-12-14-18-4873