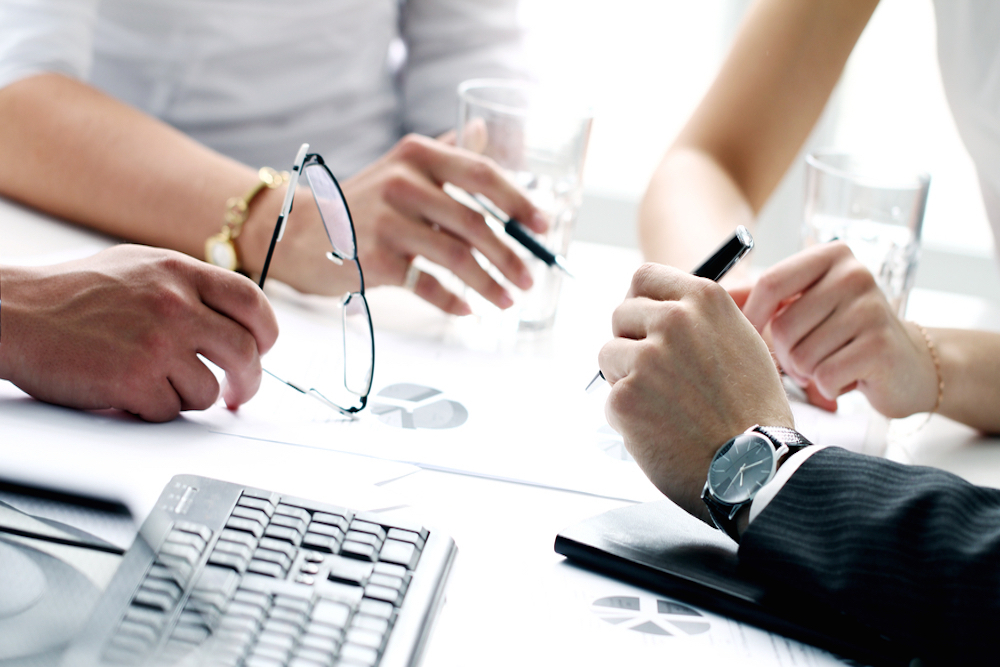 Audubon Chamber of Commerce recently issued the following announcement.
Career Fair
at Denision, IA
Starts on December 13, 2018 at 1:30PM
Ends on December 13, 2018 at 3:00PM
Are you looking for Employees? Come to the Career Fair on December 13th from 1:30 - 3:00 PM. Cost is $10.00 per business. Please register at sherri.vaughn@iwd.iowa.gov
Several students are completing their training at WITCC in December, this includes: Welders, LPN's & General Studies.
Location: IowaWORKS - Denison
Western Iowa Tech College Campus
11 N 35th ST, Denison, IA 51442
712-792-2685
Original source: http://auduboniowa.org/calendar/calendar.php?display=event&id=2757&date=2018-Dec-13&returnto=month