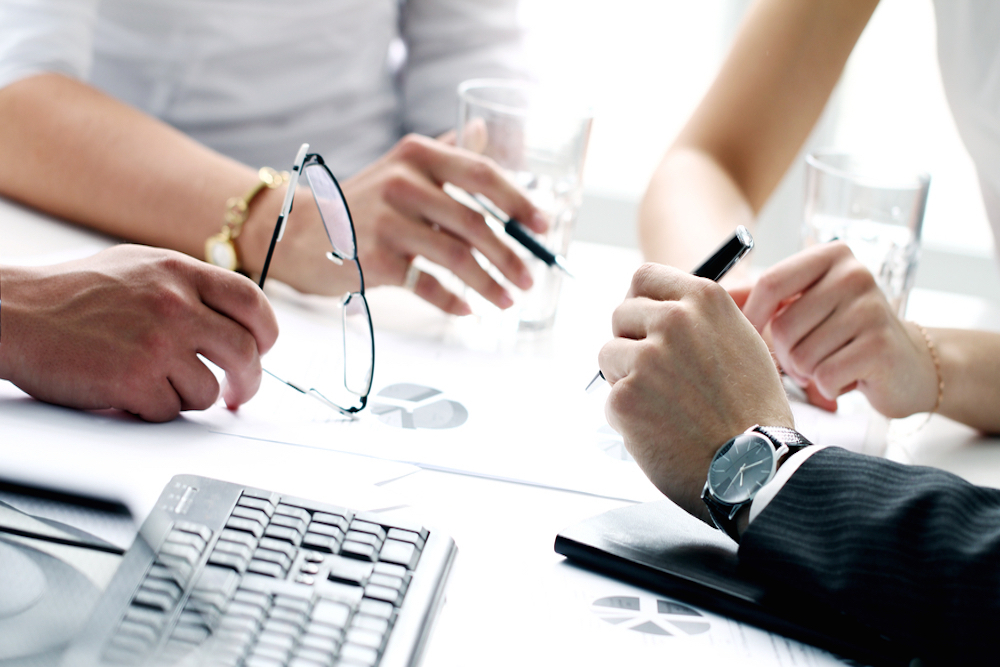 Atlantic Iowa Chamber of Commerce recently issued the following announcement.
Name: Santa's Cabin
Date: December 20, 2018
Time: 5:30 PM - 7:30 PM CST
Event Description:
Santa's FINAL visit of the year! Make sure to stop and get those final lists to Santa! Enjoy a warm hot chocolate and popcorn at Santa's Cabin. Be sure to stay and shop our local businesses.
Upcoming Visits
December 20th: 5:30 - 7:30 PM
Look for the 2018 holiday brochure at retail businesses in Atlantic.
Add your holiday events to our events calendar here
Event Sponsors:
Atlantic Rotary Club
The Picker's Parlor
Meyer & Gross Real Estate Company
United Group Insurance
Allen Place
Family Crisis Support Network
MAHLE Engine Components USA, Inc.
Masonic Lodge/Pymosa Lodge #271 AF&AM
Location:
Atlantic City Park
Date/Time Information:
December 20th
5:30 - 7:30 pm
Fees/Admission:
Open to the community!
Original source: http://business.atlanticiowa.com/events/details/santa-s-cabin-12-20-2018-4988