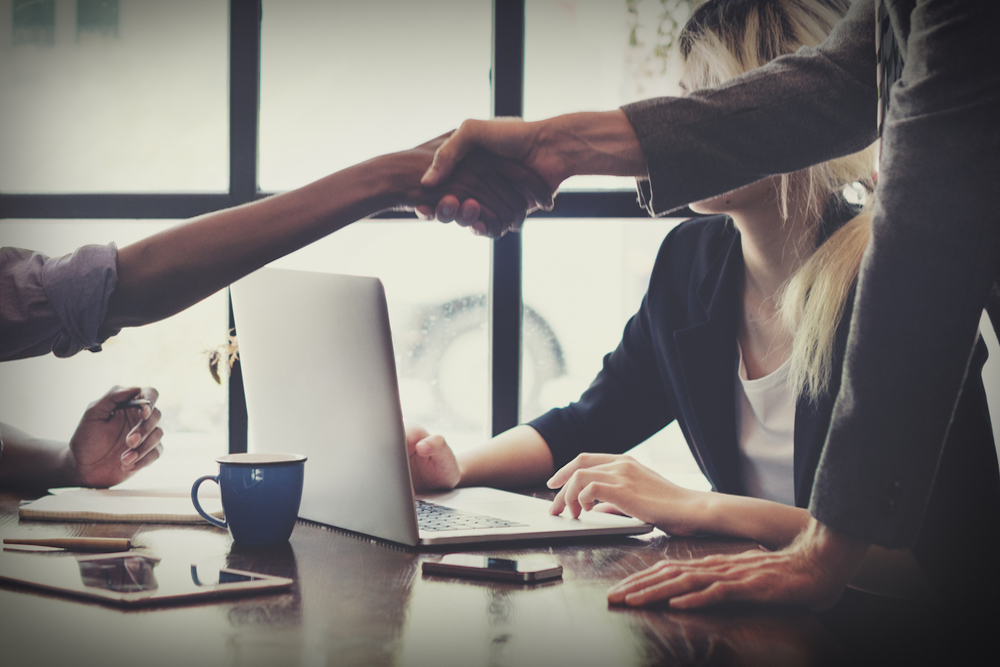 Dubuque Area Chamber of Commerce recently issued the following announcement.
MOVERS, SHAKERS AND NEWSMAKERS
Date: December 20, 2018
Time: 11:45 AM - 1:00 PM CST
Website: Movers, Shakers & Newsmakers
Register Now
Event Description:
Inquiring Chamber minds want to know, who are the year's most fascinating people?
Who generated headlines, created note-worthy buzz or set social media afire?
Join us Thurs., Dec. 20 for the 2018 Movers, Shakers and Newsmakers luncheon where we will congratulate the 20 nominees and recognize our top 10!
The nominees will be upheld for their outstanding contribution to the Dubuque area. From watercooler conversations, to front-page headlines, social media trends and professional achievements, these Movers, Shakers and Newsmakers are the talk of the town.
Back to Calendar
Location:
Hotel Julien Dubuque
200 Main Street
Dubuque, IA 52001
Date/Time Information:
Thurs., December 20, 2018
11:45 AM - 1:00 PM
Contact Information:
Send an Email
Fees/Admission:
Chamber Members: $30
General Admission: $50
Table sponsorship: $300 includes seating for 8 and table signage
Ultimate Sponsors receive a complimentary table of 8.
Original source: http://business.dubuquechamber.com/events/details/movers-shakers-and-newsmakers-336273