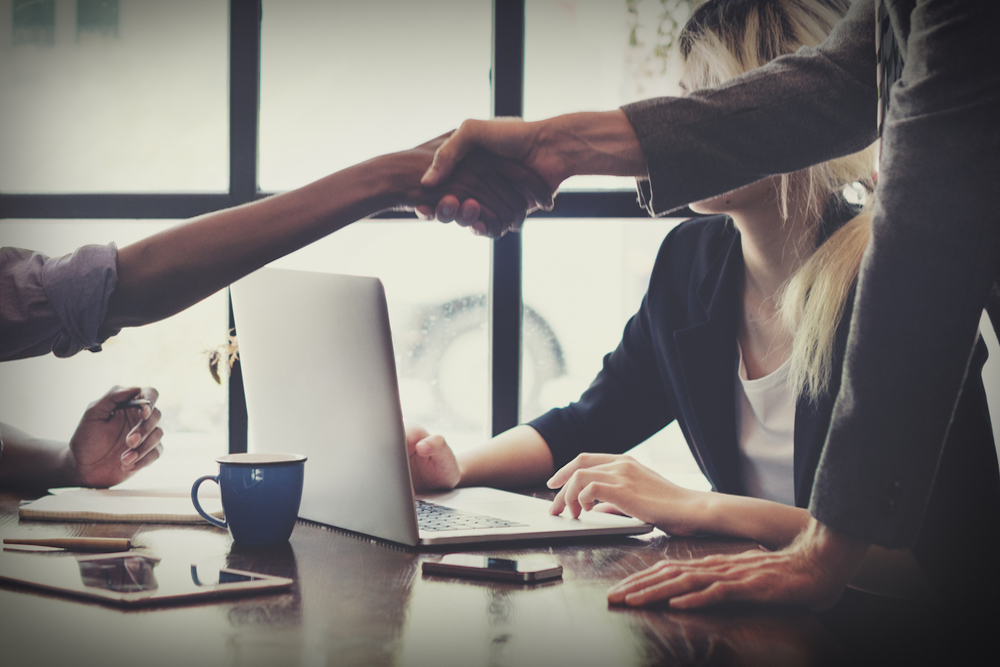 Cedar Rapids Area Chamber of Commerce recently issued the following announcement.
Small Business Email Marketing
Thursday, January 10, 2019 8:30 AM - 12:00 PM
CST
6301 Kirkwood Blvd SW
Cedar Rapids, IA 52404
Kirkwood Center for Lifelong Learning, room 412
How, what, what frequency? All questions we need to address in this time of digital high saturation. Identifying who you want to reach in your email marketing is step one in this course. We will then cover how to create your email marketing strategy, what to say in your content, and how often is right to send your message. Additionally, we will review how to choose the right system for your email marketing approach.
Register
Related Links
Weather
Original source: http://web.cedarrapids.org/events/Small-Business-Email-Marketing-5008/details