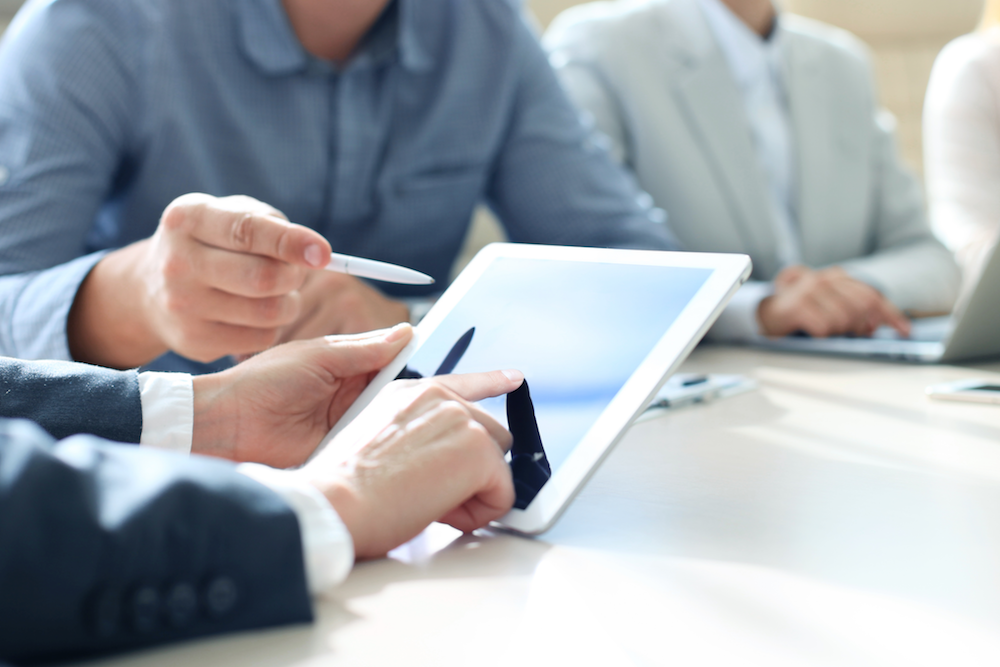 Boone County Chamber of Commerce recently issued the following announcement.
Name: Iowa Permit to Carry Course
Date: January 8, 2019
Time: 5:30 PM - 9:30 PM CST
Website: http://www.iowaranges.com
Event Description:
This is an Iowa Permit to Carry which will cover the Iowa laws & codes that pertain to your carry permit. Basic handgun fundamentals will be covered to ensure proper operation of a firearm. You will be required to shoot so please wear appropriate clothing. Eye and ear protection will be required. If you do not have any we do have it available at our facility. There are a lot of changes to discuss relative to the latest legislation that passed on April 13 that went into effect July 1, 2017. (Stand Your Ground & more). Average class length is approximately 3 hours. 30 rounds of ammunition will be needed. If you do not have a handgun or ammunition we do have it available for rent & purchase. Please call or email to register for the class. A minimum of 3 students will be required in order to conduct the class, if we do not get 3 students the deposit can either be refunded or applied to another class at CII. Cost of the class is $50. Contact us at 515.432.3212 or matth@iowaranges.com to schedule.
Back to Calendar
Location:
Central-Iowa Impact in Boone
Date/Time Information:
1/8/2018
Contact Information:
Matt Halsrud
Send an Email
Fees/Admission:
50
Original source: http://booneiowa.chambermaster.com/events/details/iowa-permit-to-carry-course-903