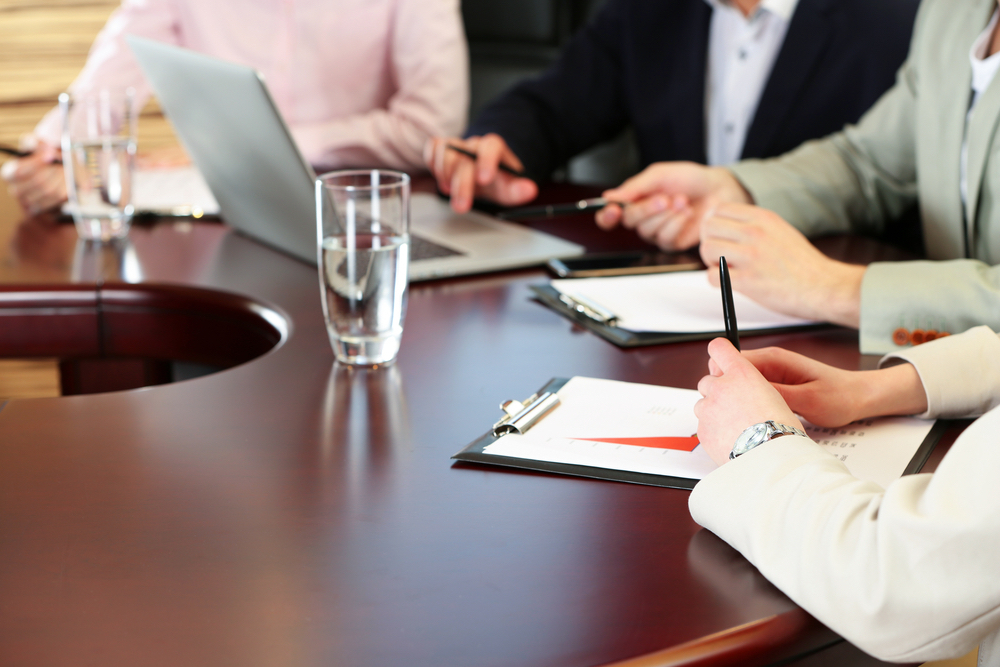 Audubon Chamber of Commerce recently issued the following announcement.
at Audubon County Memorial Hospit
Starts on March 19, 2019 at 4:30PM
Ends on March 19, 2019 at 6:00PM
FREE Diabetes Education Series
When: 6 Tuesdays from 2/26/19-4/2/19 (February 26, March 5, March 12, March 19, March 26, April 2)
Time: 4:30-6:00 p.m.
Where: Audubon County Memorial Hospital
Contact: Brooke Klocke, Health Coach, at 712-563-5273
Medicare patients in the community with diabetes self-management education (DSME) classes. The classes are offered at no cost and will cover topics such as medication, nutrition, and monitoring foot and eye care. Certified diabetes lead trainers will help participants identify challenges and then develop an individualized action plan to take control of their diabetes.
Original source: http://auduboniowa.org/calendar/calendar.php?display=event&id=2819&date=2019-Mar-19&returnto=month