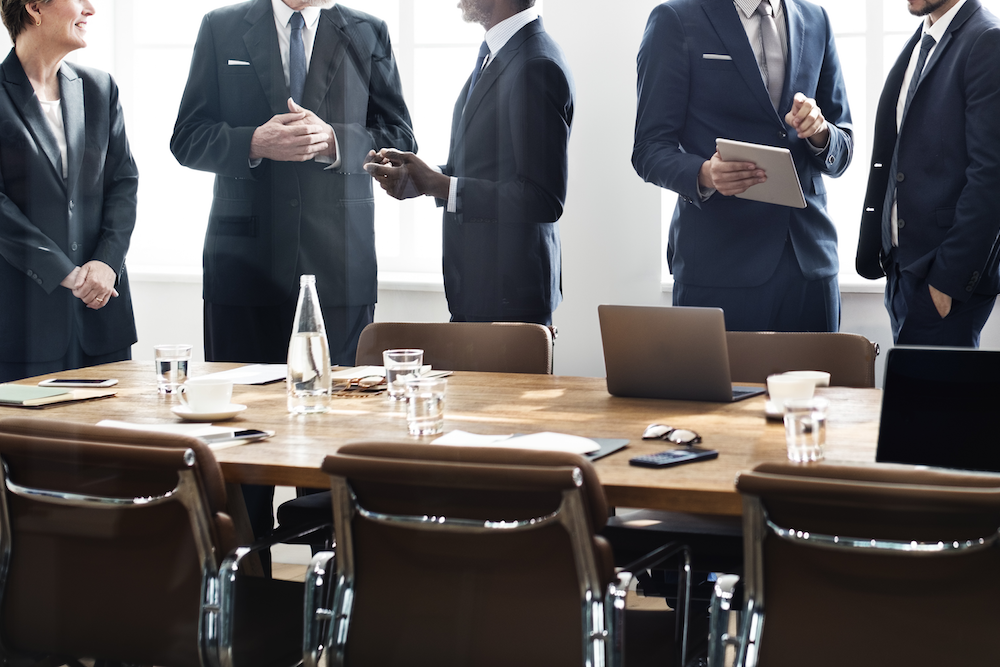 Audubon Chamber of Commerce recently issued the following announcement.
Mind-Body-Breath-Profit
at Carroll
Starts on April 24, 2019 at 12:00PM
Ends on April 24, 2019 at 1:30PM
Mind-Body-Breath-Profit: Being Well in the Workplace
Join us for lunch and to hear from Ryan Allen - Lumin Therapy.
Lumin Therapy offers businesses, organizations, and their employees an integrated experience of mind, body and spirit through the practice of yoga, meditation and mindfulness.
Companies and organizations have unique opportunities to not only increase their employees satisfaction, but also to decrease turnover, foster a sense of community, increase productivity and reduce healthcare costs. Luin Therapy offers participants some simple take back to your desk and boardroom strategies on how to become healthier, happier, and more mindful in each of your moments throughout the day. Our professional development sessions include practicing breathing and moving mindfully, as well as data and research on stress, repetitive use injuries, office syndrome, and how yoga and mindfulness can enhance the personal and professional spheres of our lives.
Wednesday, April 24th at noon at IowaWORKS
619 N Carroll Street
Carroll, IA 51401
There is no cost to attend, please RSVP by Monday, April 22nd for food and materials count.
712-792-2685 ext. 22
sherri.vaughn@iwd.iowa.gov
Original source: http://auduboniowa.org/calendar/calendar.php?display=event&id=2917&date=2019-Apr-24&returnto=month