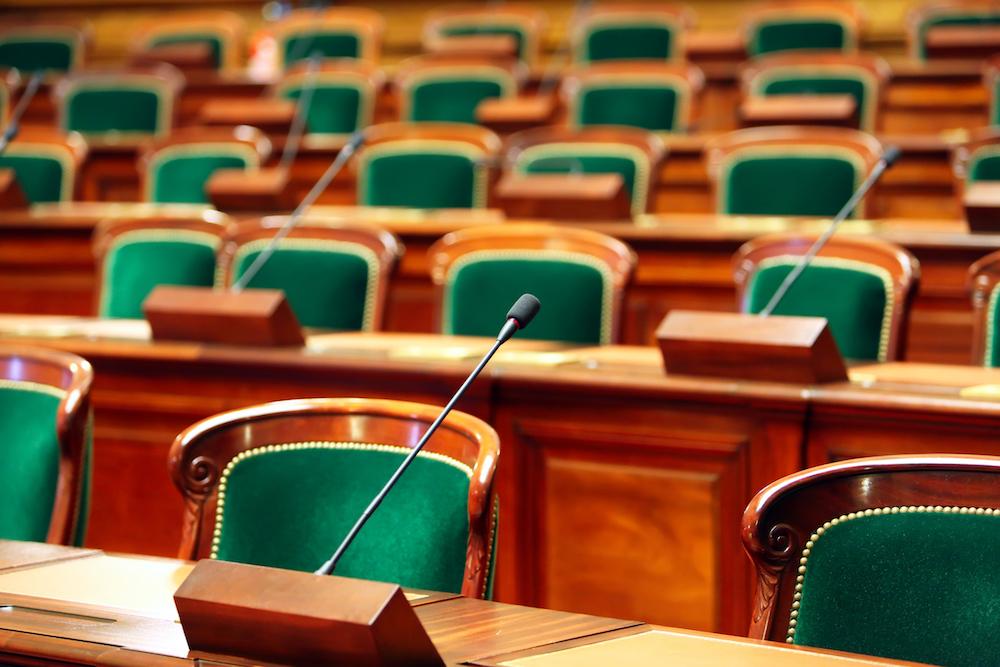 Hartley Chamber of Commerce recently issued the following announcement.
Hartley City Council Meeting
Address: 11 S Central Ave., Hartley, IA, 51346 Google Location Map
Location: City Hall
Date: June 10, 2019 (Starts at: 5:00pm)
City Council meets at 5:00 p.m. on the 2nd Monday of each month in the Council Chambers located at City Hall at 11 S Central Ave. The public is always welcome.
NOTE CHANGE OF TIME.
Original source: https://www.hartleyiowa.com/index.php?pageid=646973706c61795f6576656e745f69643a393334