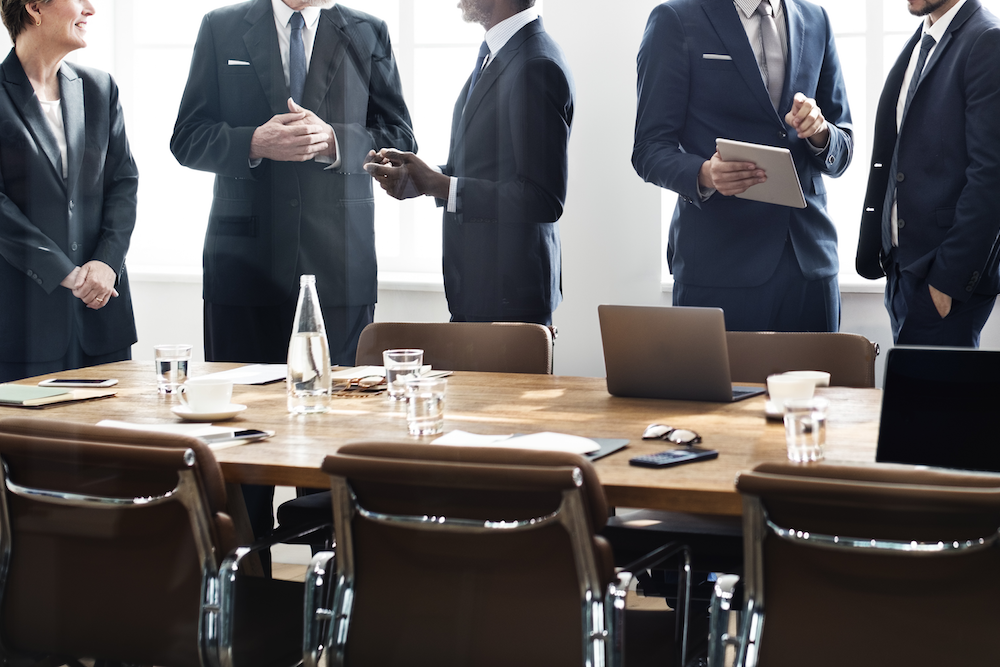 Algona Chamber of Commerce recently issued the following announcement.
Name: Vets & Volunteers Recognition
Date: June 13, 2019
Time: 2:00 PM- 4:00 PM CDT
Event Description:
Kossuth County RSVP Volunteer Program hosts an old fashioned ice cream social to recognize and thank all Kossuth County RSVP volunteers and military service veterans. Volunteers, vets and spouses are invited. Valet service will be provided for all attendees. Location is handicap accessible. Please RSVP by noon on June 4 to dbernhard@iowalakes.edu or 515.295.8522.
Event sponsored in partnership with Lentz Funeral Services, Oakcrest Funeral Services, RSVP Advisory Council, and Kossuth County Veterans.
Event Media:
Back to Calendar
Location:
Algona Campus
Iowa Lakes Community College
2111 Hwy 169 N
Algona IA 50511
Room 33/35, New Addition
Date/Time Information:
Thursday, June 13, 2019
2:00 - 4:00 pm
Contact Information:
Dawn Bernhard
Send an Email
Fees/Admission:
Free
Original source: https://www.algona.org/events/details/vets-volunteers-recognition-1289