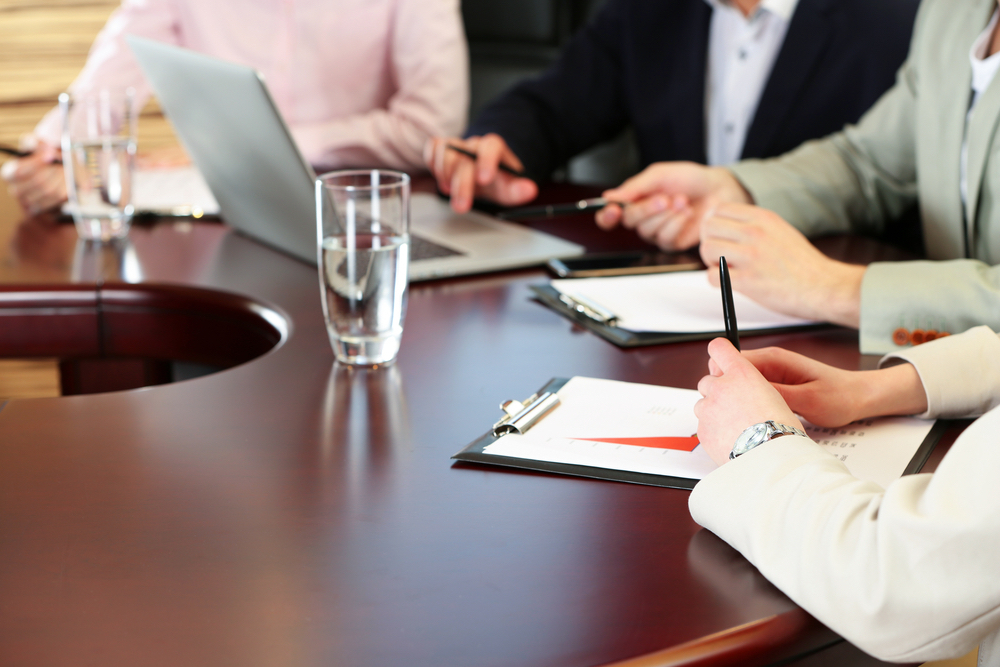 Adel Partners Chamber of Commerce recently issued the following announcement.
Rock'n Friday
Date and Time
Friday Jun 28, 2019
7:00 PM - 10:00 PM CDT
7-10 pm
Location
Stage and Pavilion
10th and Main St
Website
http://www.adelpartners.org
Contact Information
Deb Bengtson
Send Email
TODO
Description
Presented by Raccoon River Rentals Bring your friends and family to hear Nice Bangs. Free event. Bring your own chairs, food and drinks-regular or adult.
Original source: http://www.adelpartners.org/events/details/rock-n-friday-3259