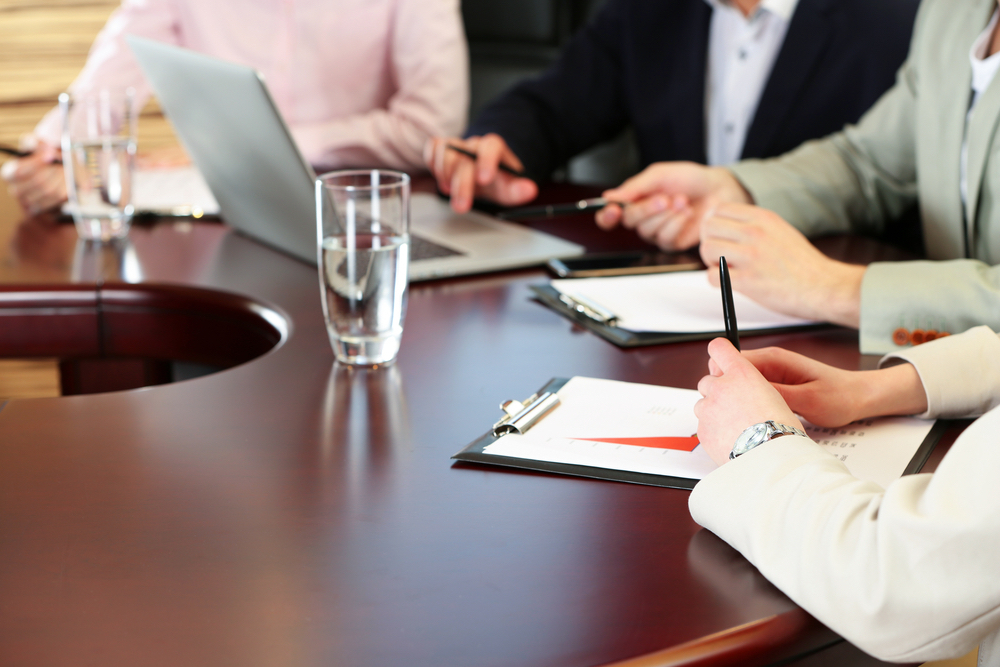 Hartley Chamber of Commerce recently issued the following announcement.
World War 1 Memorial at Library
Address: 91 1st St. SE, Hartley, IA, 51346 Google Location Map
Location: Hartley Public Library
Date: August 14, 2019 (1:00pm - 5:00pm)
Public viewing of the World War I Memorial
August 3 - 15
Wednesday, August 14 - 1:00 p.m. - 5:00 p.m.
Hartley Public Library
Stop by the back room (east entrance) to pay tribute to those who gave their lives for freedom.
Original source: https://www.hartleyiowa.com/index.php?pageid=646973706c61795f6576656e745f69643a31313230