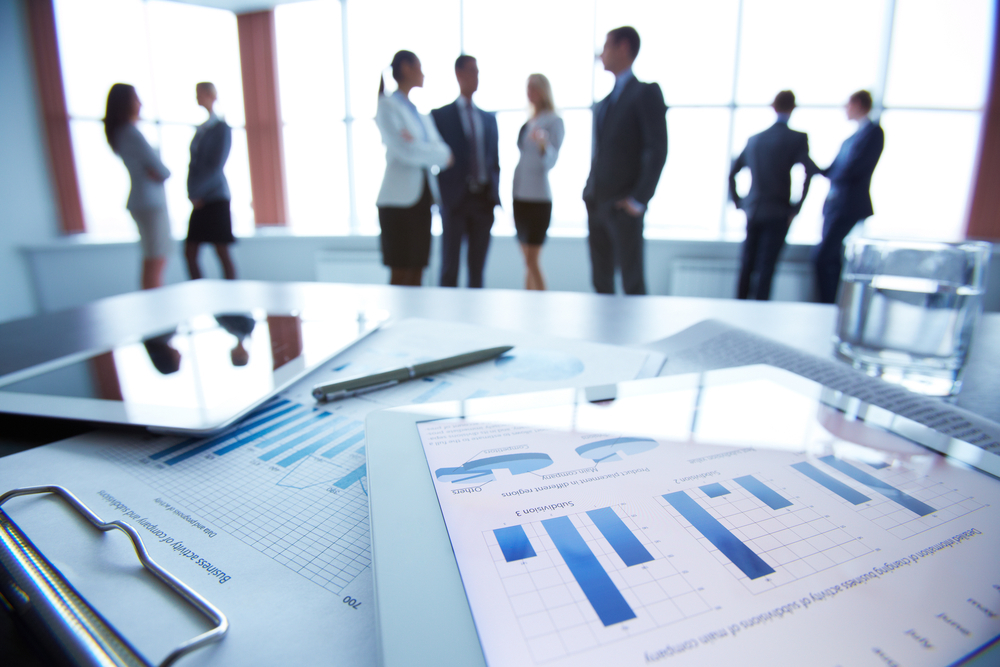 Dyersville Area Chamber of Commerce recently issued the following announcement.
Farmer's Market
Thursday August 22, 2019 2:00 PM - 5:30 PM
Weekly on Thursday, until October 3, 2019
Dyersville Commercial Club Park (map)
The Dyersville Farmer's Market is held on Thursdays from 2-5:30 PM, May 23- October 3 in the Commercial Club Park pavillion. Visit with area vendors selling poduce, baked goods, wine and more.
Original source: https://www.dyersville.org/apps/calendar/showEvent?calID=7235426&eventID=276696284&next=showMonth%3fcalID%3d7235426%26year%3d2019%26month%3d7