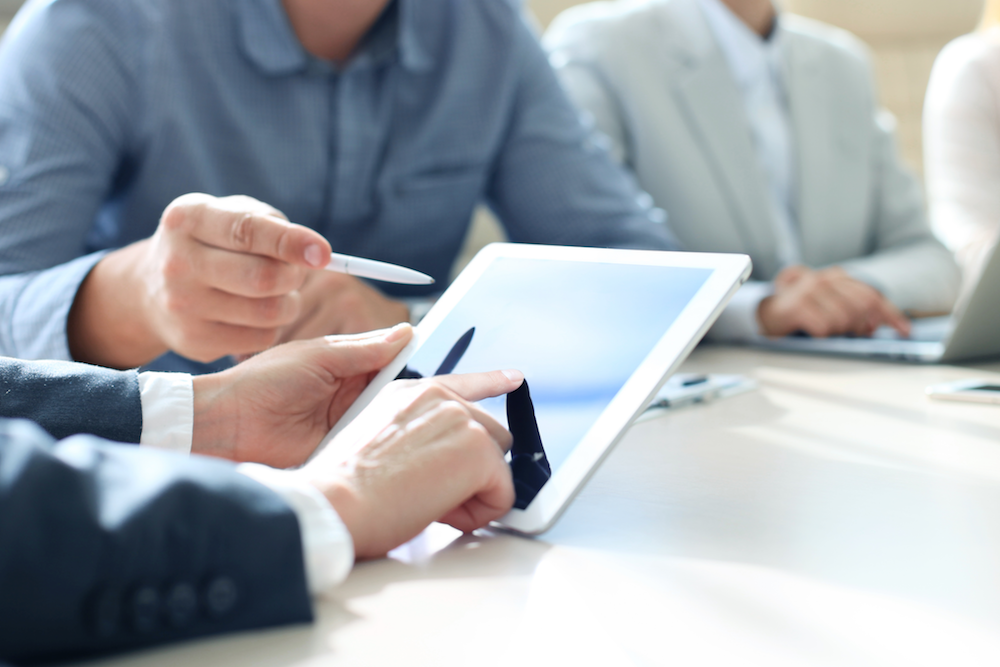 Iowa Chamber of Commerce Executives issued the following announcement on March 19.
Chamber leaders throughout Iowa continue to monitor the COVID-19 situation and the impact it could potentially have on the business economy.
The Iowa Chamber of Commerce Executives (ICCE), the state's industry association of community chambers, supports the U.S. Chamber of Commerce's stance on COVID-19. As of today, three cases of COVID-19 have been detected in Johnson County, Iowa. We continue to monitor the ongoing situation with the help of U.S. government agencies and officials. Although the current risk of contracting the coronavirus in Iowa is low, ICCE encourages all businesses to be prepared and proactive towards this issue.
"What we are telling our members is the same advice we are following ourselves: be prudent and be prepared, but don't overreact. Americans should continue to monitor the situation, but feel confident as they go about their daily lives, head to work, conduct meetings, or drop their children off at school," said Tom Donohue, U.S. Chamber of Commerce CEO.
"Businesses, working together with government, should help instill confidence and calm. That's just what we're going to do here at the Chamber—and we encourage all our members to join us in that pursuit."
For information and updates related to COVID-19 in Iowa, please visit www.idph.iowa.gov/Emerging-Health-Issues/Novel-Coronavirus.
For business resources and guidelines regarding the coronavirus, please visit www.uschamber.com/coronavirus.
For current information from the Centers for Disease Control and Prevention, please visit www.cdc.gov/coronavirus/2019-ncov/index.html.
Contact:
Lane Till, Executive Director
(515) 868-0134
Original source: http://www.iowachamber.net/news/details/news-release-3-9-2020