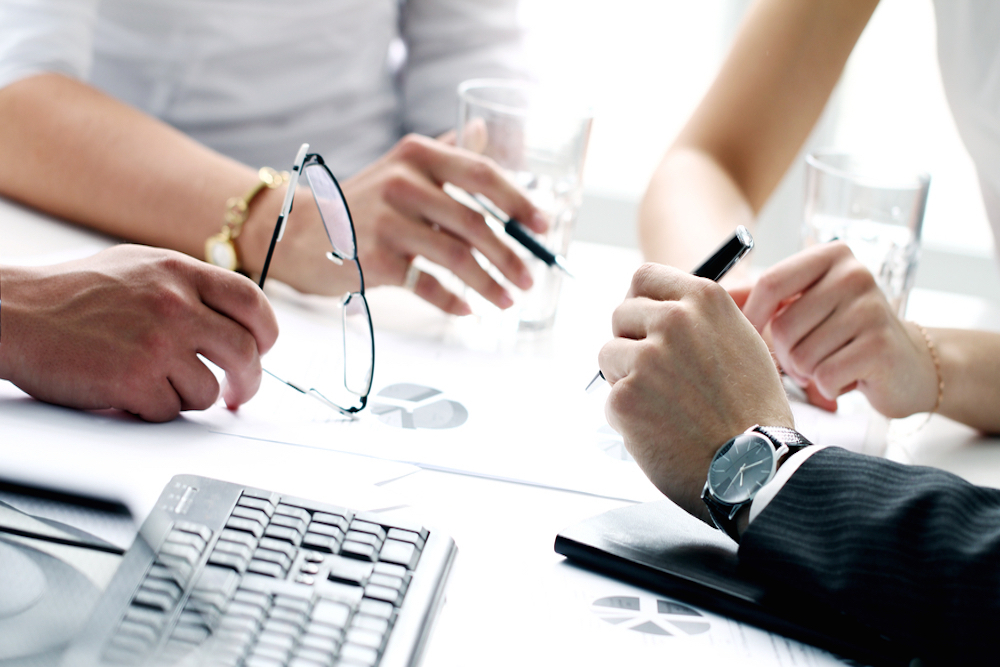 Iowa City Area Chamber of Commerce recently issued the following announcement.
North Liberty Roundtable - Zio Johno's
Home
Wednesday, March 18, 2020 12:00 Noon - 1:00 PM
CST
Zio Johno's
780 Community Dr. Ste. 1
North Liberty, IA 52317
Roundtables are social lunches over the noon hour. Members are invited to network, keep up-to-date with the Business Partnership and community events and visit a member restaurant or business! Interested in attending, but not a member? Call the Business Partnership (319) 337-9637.
Questions can be directed to Felcia at 337-9637 or info@iowacityarea.com.
Sponsors
BRL HR Consulting2020 Supporting Sponsor
Related Links
Weather
Original source: https://events.iowacityarea.com/events/North-Liberty-Roundtable-Zio-Johnos-4612/details